June 10, 2022
3 Reasons Why Students Renege on Offers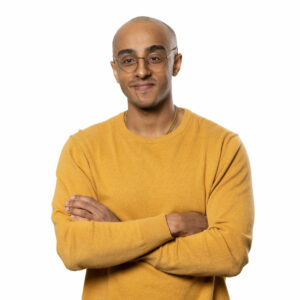 Mikre-Ab Abera
Reneges are costly. They not only leave companies with hundreds, if not thousands, of dollars in sunk costs, time, and resources, but they are also incredibly demoralizing. The excitement that follows the signing of an offer letter is dashed away by doubt, feelings of frustration, and one big gaping question: 
Why do students renege on offers for jobs and internships?
Before we can talk about why students renege, it helps to understand the current trend. The good news is that the rate of reneges is not significantly higher: 12% in 2022 as compared to 14% in 2021 for internship offers, and 13% as compared to 16% for full-time offers. The not-so-good news is that the willingness of students to renege has increased, from 25% in 2021, to 35% in 2022.
So why do students renege? From our research, we know that students renege on offers for three main reasons: increased pay, a job that better fits their interests, and a role that they find more appealing. 
To learn more about the 3 Reasons Why Students Renege on Offers, including data, feedback from students and recommendations, please fill out the brief form below: