Diversity, Equity, & Inclusion at Veris Insights
At Veris Insights, DEI is a firm-wide mission. We study best practices, implement them internally, track results, and constantly push ourselves to improve. We still have a lot of room for growth, but we're proud of the culture and team we've built thus far.
How we promote DEI internally
Bring your authentic self to work: Not everyone wants to bring their whole self to work, and that's ok! We want you to bring in the self that makes your comfortable and empowers you to be at your best.
Actions follow words: Though necessary, it is not enough to just talk about DEI. We seek to back up intentions with policies, trainings, metrics, and actions.
Inclusion is not a natural consequence of diversity: Diversity and inclusion are different things. As Verna Myers, VP of Inclusion at Netflix, put it: "Diversity is being invited to the party. Inclusion is being asked to dance."
Transparent metrics drive accountability: We set internal goals related to DEI, measure them constantly, and share those results with the team. 
DEI is a constant journey, not a destination: Will we ever lift up and say we've made it? That there's no more progress to be had? Likely not. It's not in our nature to stop moving. There will also always be more we can do to understand and care for our people.
How we think about inclusion
We all need different things to feel included. And, creating an inclusive culture takes work! Here's what inclusion means to some of our team members.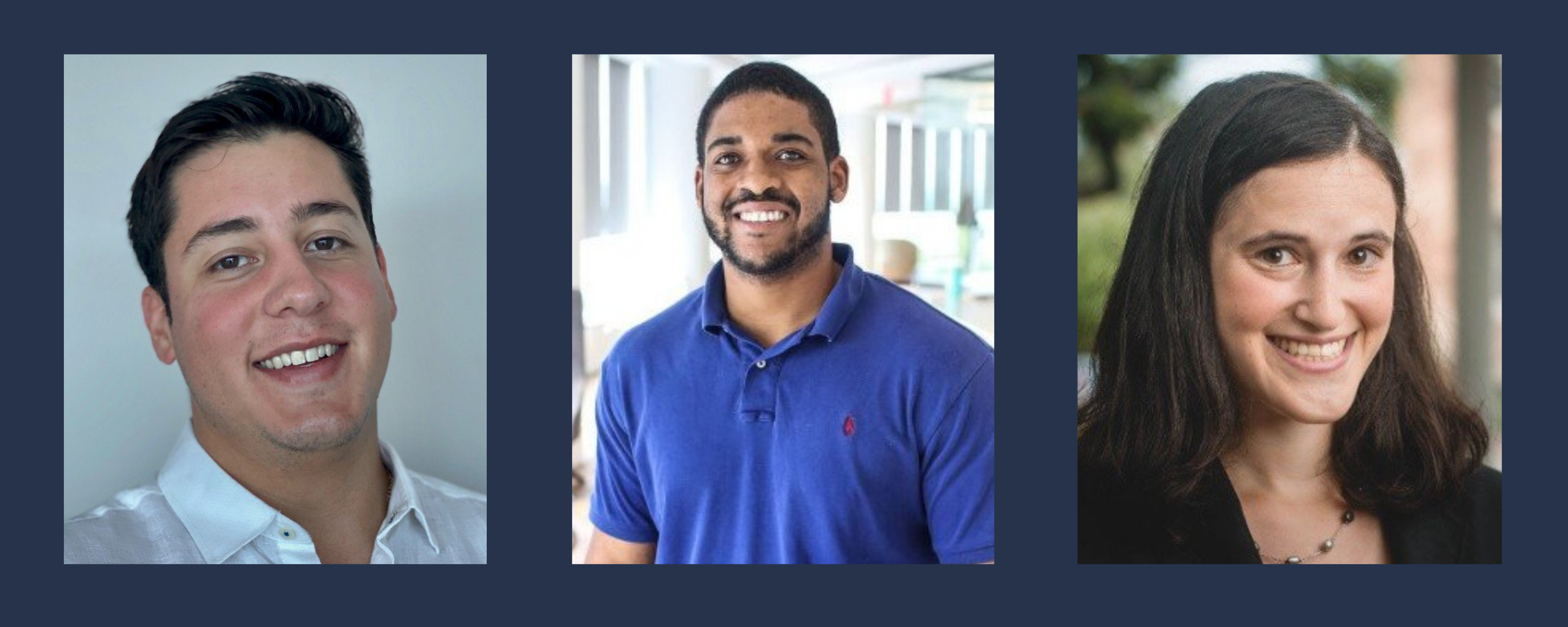 What Inclusion Means to Fernando
"One of the initiatives that has made me feel the most included here at Veris Insights is the Lunch & Learn series. I've found Lunch & Learns to be wonderful platforms to share my identity, culture, and personal experiences. But, perhaps more importantly, they have also given me the privilege of learning about those of others. Veris is a place where inclusion is practiced in every decision and interaction. It is a place where I feel appreciated for my own self and where I am encouraged to thrive both professionally and personally."
Fernando Cervera
Marketing Senior Associate
What Inclusion Means to Terrell
"One of the best pieces of advice I have ever received was that you belong in every room that you find yourself in. While it is important that everyone maintains a high level of self-stimulated confidence and belief, many of us could benefit from others sharing their belief in us. At Veris Insights, the ability to contribute and make a meaningful impact is available to everyone immediately. I believe this is possible because of the unusual level of trust and confidence given to every employee. We all feel a shared responsibility to make our colleagues feel welcomed and included."
Terrell Mizell
People & Business Ops Senior Manager
What Inclusion Means to Chelsea
"At Veris Insights, we live by our values. During Pride Month, we released a multi-part report on authentically recruiting LGBTQ+ students. We not only hosted a seminar and a panel for our members, but we also devoted time during our regular Queer Collective (Veris Insights' LGBTQ+ Affinity Group) meeting to discuss how we experienced those insights. It's remarkable to be able to bring my full self to work while elevating the voices of students so often unheard."
Chelsea Schein
Director of University Recruiting Research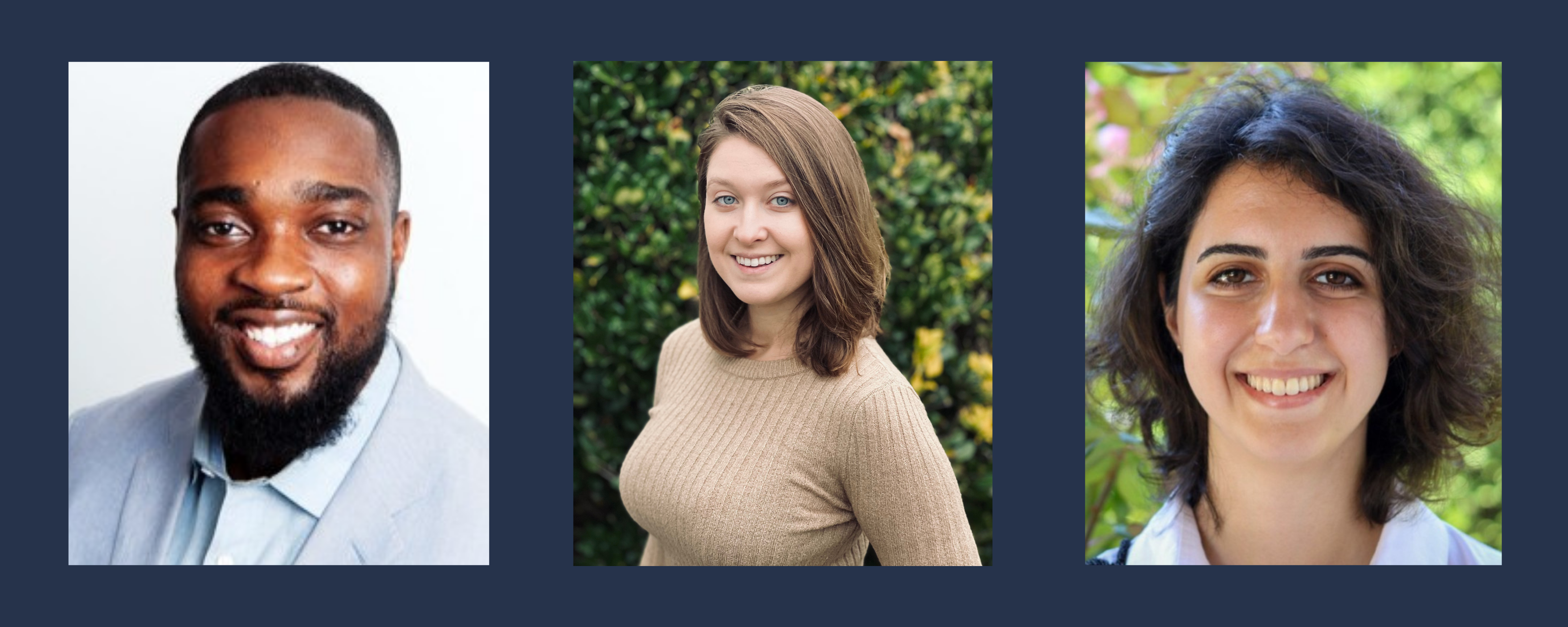 What Inclusion Means to Rion
"Inclusion is a work environment that supports and empowers my entire team to be our best, authentic self. It brings me peace of mind to work at an organization where I am not forced into a box for the sake of company culture ideology, but that the culture is shaped by what I bring to the company."
Rion Fields
Growth Senior Manager
What Inclusion Means to Hannah
"As a first-generation college student, raised by a teen mom, I usually feel a sense of inferiority when compared to my peers who may have attended Ivy League schools, have deep networks or a wealth of mentors to lean on. At Veris Insights, it's clear that my opinion matters. Within my first few months, I got the opportunity to stand up a brand new vertical and help make high-impact decisions. Not only did I feel included from Day 1, but I felt like I belonged somewhere, and my feelings of inferiority turned into a sense of pride."
Hannah Moore
Member Experience Senior Manager
What Inclusion Means to Eda
"During the first 6 months of tenure at Veris Insights, associates are paired with a mentor, usually someone from a different team. Before my first day, my mentor emailed me, saying how excited they were to get to know me and to work together on my professional development and career goals. Especially as this is my first job right after graduating, this email was extremely meaningful to me, and made me feel valued and included, even before my first day!"
Eda Incekara
Syndicated Research Associate
If our values align with yours, come join us!
We want to empower all team members with the tools, resources, and inclusive environment to thrive and succeed. Browse our open roles and find a job you love.
Discover Open Roles