May 10, 2022
Sourcing Tech Talent: 3 Clever Recruiting Channels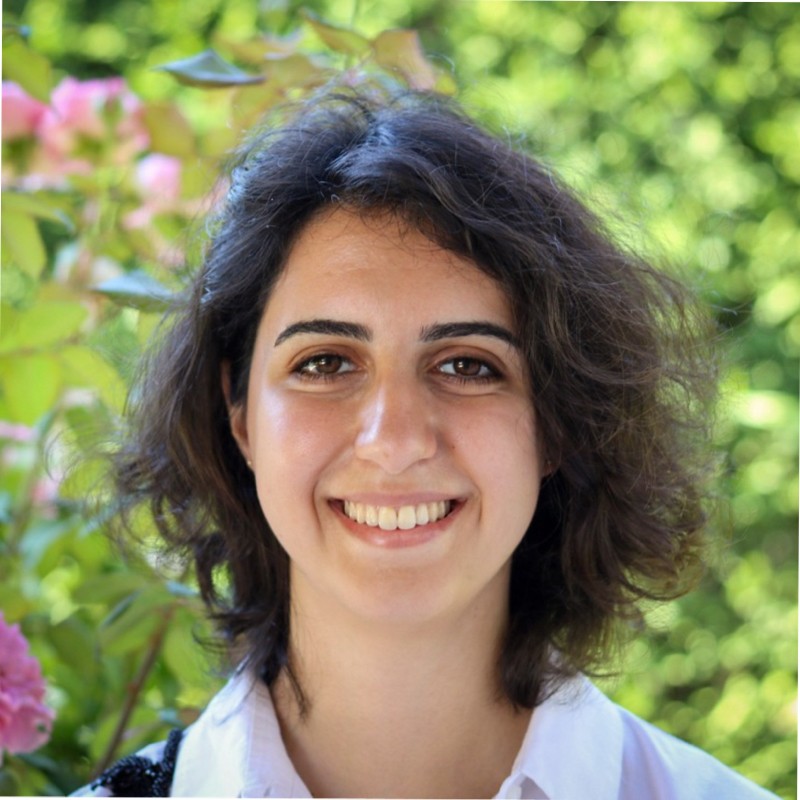 Eda Incekara
Recruiting tech talent is more competitive than ever; it's time to get creative in your sourcing strategy.
Employers are facing an unprecedented level of competition for tech talent in the U.S. As information technology systems become increasingly complex and essential in all sectors of the economy, companies across industries are competing for top tech talent.
With this heightened competition, tech professionals are bombarded with messages from recruiters on a weekly basis. 
"Every two or three days, a different large tech company recruiter will message me and call me," one software engineer said in an in-depth interview with Veris Insights. "Big Tech names, they're definitely the most persistent. But then there's smaller companies and then external recruiters that will reach out all the time, as well."   
While most tech candidates use popular platforms like LinkedIn and Indeed, it is vital for recruiters to use alternative sourcing channels to source a strong pipeline, particularly given how much outreach candidates are receiving. Here are 3 alternative sourcing channels for recruiters to optimize their tech talent recruiting strategy. 
Social Media: Reach Tech Talent through Affinity Groups
Tech-specific Facebook groups and Reddit forums are the most popular platforms for tech talent searching for jobs. 3 in 10 software engineers, IT professionals, and data scientists have used tech-specific Facebook groups to look for jobs, and over a quarter of software engineers and IT professionals have used tech-specific subreddits, the most popular one being r/techjobs. 
In addition, 4 in 10 job-seeking tech professionals often click on recruitment marketing on Facebook, Reddit, Twitter, and Instagram when they see ads from employers. 
Consider expanding your employer marketing beyond traditional job-centered platforms to social media platforms like these. Creating a social media sourcing strategy can help you expand your reach — just make sure to be creative with your marketing content to suit the style of the platform.
Industry Events: Build Connections with Tech Talent
Tech-specific events and conferences are another viable channel to recruit tech talent. In fact, over a third of tech professionals have gotten a job through a tech-specific event or conference. 
Software engineers attend more conferences in a typical year than other tech talent groups and are the most likely to have secured a job as a result of attending a tech event or conference. 
Consider (and continue!) attending events like these to attract candidates and fill your pipeline, particularly for software engineering roles.
Referrals
Lastly, referrals are still a reliable source of job opportunities for tech professionals. 61% of all tech professionals have secured employment through a referral, and tech professionals are more likely to seek out referrals than non-technical candidates. 
Promoting a referral bonus program among current tech employees can help you fill your pipeline with talent. It is important to be mindful of possible equity issues, though. Veris Insights research finds that majority groups seek jobs through referrals more frequently than marginalized groups.
In this fiercely competitive market, recruiters must look beyond their traditional sourcing channels for attracting talent. Exploring and leveraging these alternative channels can give you the competitive edge you need to win tech talent.
Also from Eda Incekara: 6 Practices to Promote Inclusive Interviewing