February 28, 2023
Layoffs: What's really going on?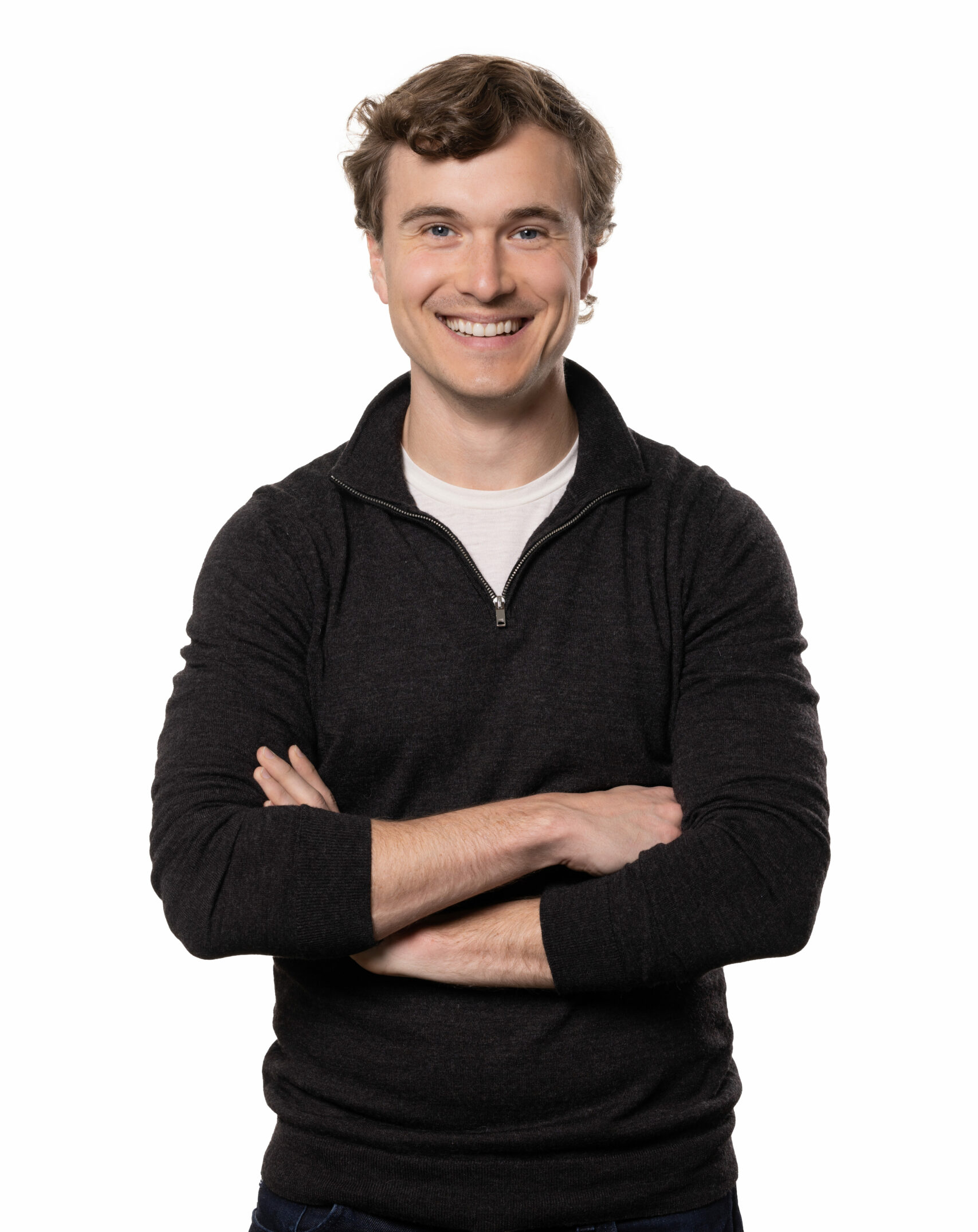 Carter Bradley
Layoffs have been making headlines for a couple months now, which reasonably leaves employees, job seekers, and recruiting teams uneasy. Any layoff is unwanted, unfortunate, and sometimes crippling. But, how widespread are they really?
Our TalentScope and Labor Market Monitor data paint a slightly more nuanced picture of the job market than headlines might suggest. The tech industry has contracted, but the job market overall has expanded. More, industries that have shown recent periods of growth continue to expand much more than tech is contracting. Even more, 2022 saw the fewest layoffs of any year in the last decade.
So, what's really going on? If the job market is growing, why are we reading about layoffs constantly?
The answer may lie more in who is laying off employees than how many employees are laid off. The tech industry has represented the pinnacle of American employment for over a decade. They are the most desirable jobs. They pay well. They are always growing. To see those is unsettling. It is abnormal. And, thus, it is headline worthy.
And, in a larger sense, this tech contraction adds to a broader trend. Through the 2010s, candidates were focused on finding their 'dream job,' their work family, and purpose. Over time, a global pandemic, ongoing news of layoffs, and economic uncertainty (among other things) have in some ways crushed the employer utopian dream. Instead, candidates are more concerned with job – and subsequently, financial – stability.
Advice for employers: Treat candidates and current employees as if the market were still tight – because it still is, and employees will recognize that again soon. The way you respond to economic uncertainty today will continue to impact your employer brand, reputation, and ability to recruit talent for years to come.