November 22, 2021
Why You Need a Robust DEI Strategy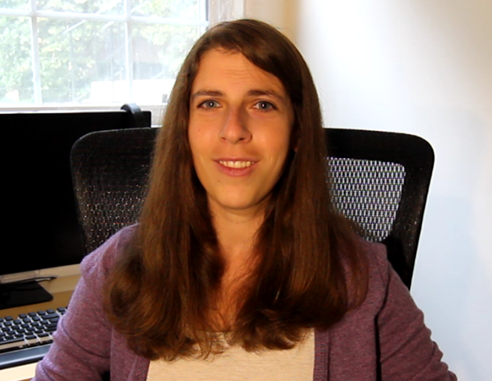 Sophie Jablansky
Although the topic of diversity, equity, and inclusion (DEI) is not new to the business world, it has gained substantial momentum over the last year and a half. Candidates today want to see representation across all levels of seniority, and they're calling for companies to reduce bias in the recruitment process and promote equity for employees of all backgrounds.
Failing to address these issues may put businesses in a precarious position, both in terms of recruiting and retention. Veris Insights research found that over half of Black and Latinx candidates have disengaged with potential employers they considered lacking in diversity, and over half of all candidates would be "very" or "extremely" open to changing employers if workplaces failed to meet their DEI expectations.
To compete in today's market, companies clearly need a robust DEI strategy. But beyond the clear moral imperative for investing in DEI, there are three additional ways in which having a diverse workforce is critical for firms' success.
(1) Companies with greater diversity — especially in leadership — outperform those with less.
Research from McKinsey finds that racial and gender diversity are associated with higher company profit. 
In 2019, companies with executive teams in the top quartile of racial diversity outperformed those in the fourth quartile by 36%, in terms of profitability. Similarly, companies with executive teams in the top quartile of gender diversity outperformed fourth-quartile companies by 25%. 
(2) Diverse workforces drive innovation and enrich decision-making.
A more direct connection between diversity and business performance comes from the mediating influence of innovation. 
Harvard Business Review finds that firms with two kinds of diversity in its leaders — inherent (i.e., traits you are born with) and acquired (i.e., traits you get from experience) — out-innovate, and consequently, outperform, those without. 
This is because multivariate diversity can foster an environment in which creative and unconventional ideas are heard and valued. This can in turn help companies make more informed decisions and adapt more effectively in the face of change.
(3) A more representative workforce can harness the growing buying power of diverse groups. 
The Census Bureau predicts that the U.S. will no longer have a majority White population by the year 2045. At the same time, the buying power of historically marginalized groups is increasing, dominating certain markets and becoming critical growth segments in others. 
As a result, firms today are catering to a wider market than ever before. A more diverse workforce can be valuable here, by better understanding and representing the needs and desires of a firm's consumer base. 
Diversifying your workforce is a critical step towards creating a more equitable and inclusive workplace, and it is also essential for competing in today's market. Making a serious commitment to DEI has enormous upside to firms looking not only to survive, but to thrive.