September 28, 2021
3 Key Insights on Return to In-Office Work for UR Leaders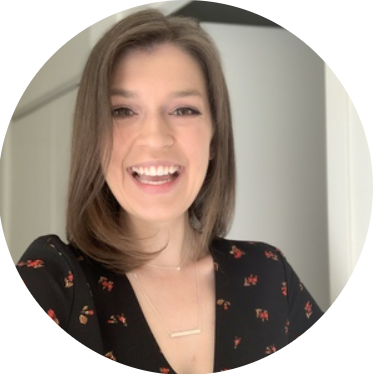 Katie Wullert
The shift to remote work during the COVID-19 pandemic came with many challenges, but it also paved the way for reassessing how and where we work. 
To understand how students' and employers' preferences for different work formats have evolved, we surveyed over 800 students and 100 employers. Here are three of our key findings.
(1) Students are open to a variety of different possible formats — even at the extremes.
57% of students said they would be willing to accept an offer from a company that had no opportunities for remote work, and 67% said they would be willing to accept an offer from a company that required remote work for all employees.
However, students are most open to hybrid work options between these two extremes.
(2) Students prefer more flexibility when it comes to remote work.
The vast majority of students surveyed were open to accepting an offer from an employer that allowed some form of flexibility to engage in both remote and in-person work. 
Students most favored options that allowed them to work around three days remotely and two in office, whether these days were specified in advance or up to the employee.
(3) Like students, employers are highly open to hybrid options.
We found that most employers had a sense of what their post-COVID return-to-office policy would be by April 2021.
Among those who had plans in place, 33% favored allowing employees to work fully remotely if they met certain criteria, 25% intended to allow employees to work remotely up to three days of their choosing per week, and 15% were considering having employees work at least two designated days in office. 
Interestingly, just 3% of employers said they were planning to offer no opportunities for remote work.
Overall, our findings highlight that both students and employers are leaning into flexibility in this moment of continued uncertainty. 
What exactly the future of in-office and remote work is remains unclear, but the data reflect that employees and organizations are planning for a future in which work takes on a hybrid form.