Optimize your recruitment process
Veris Insights is your partner for best-in-class Talent Acquisition consulting.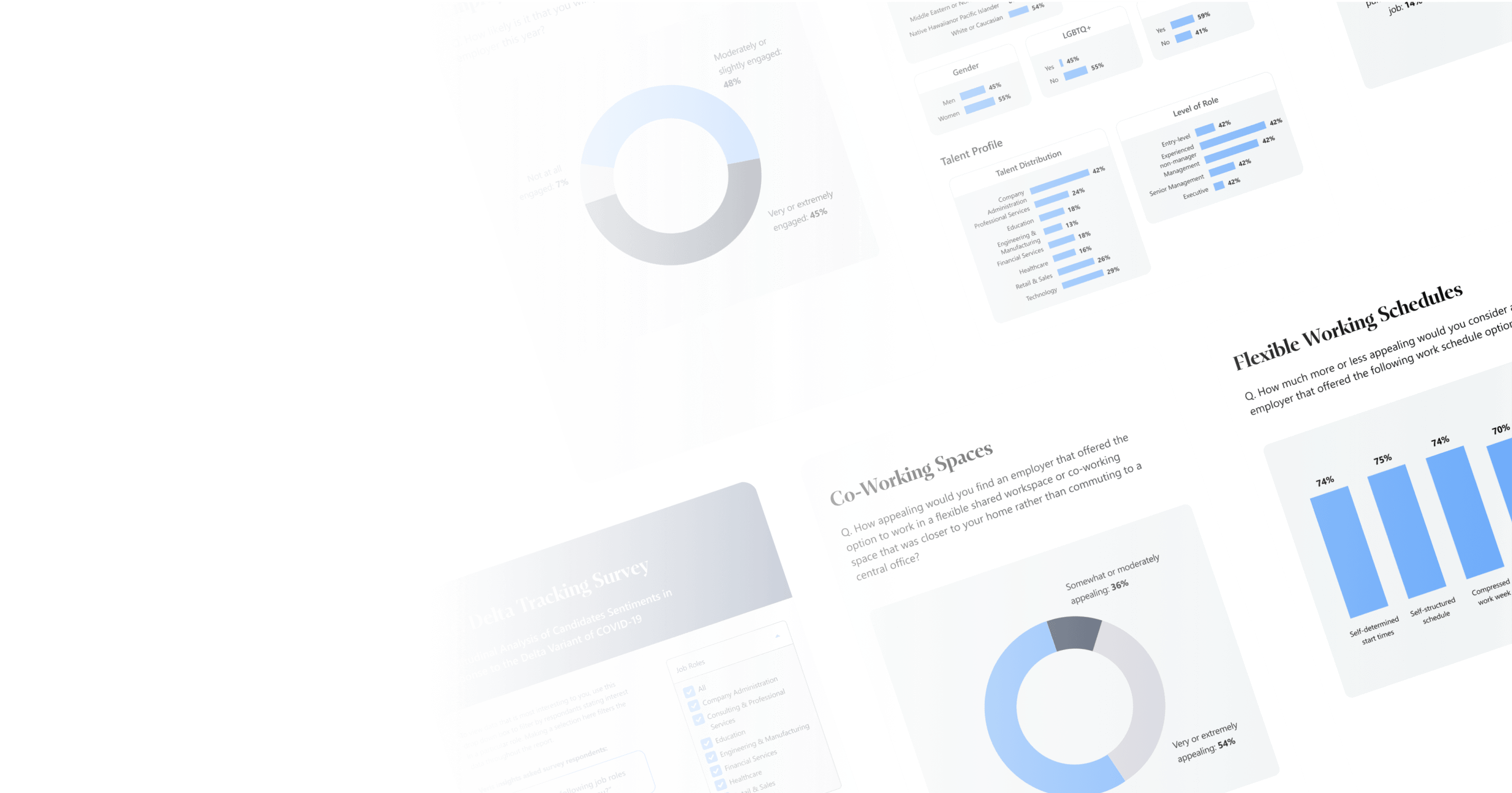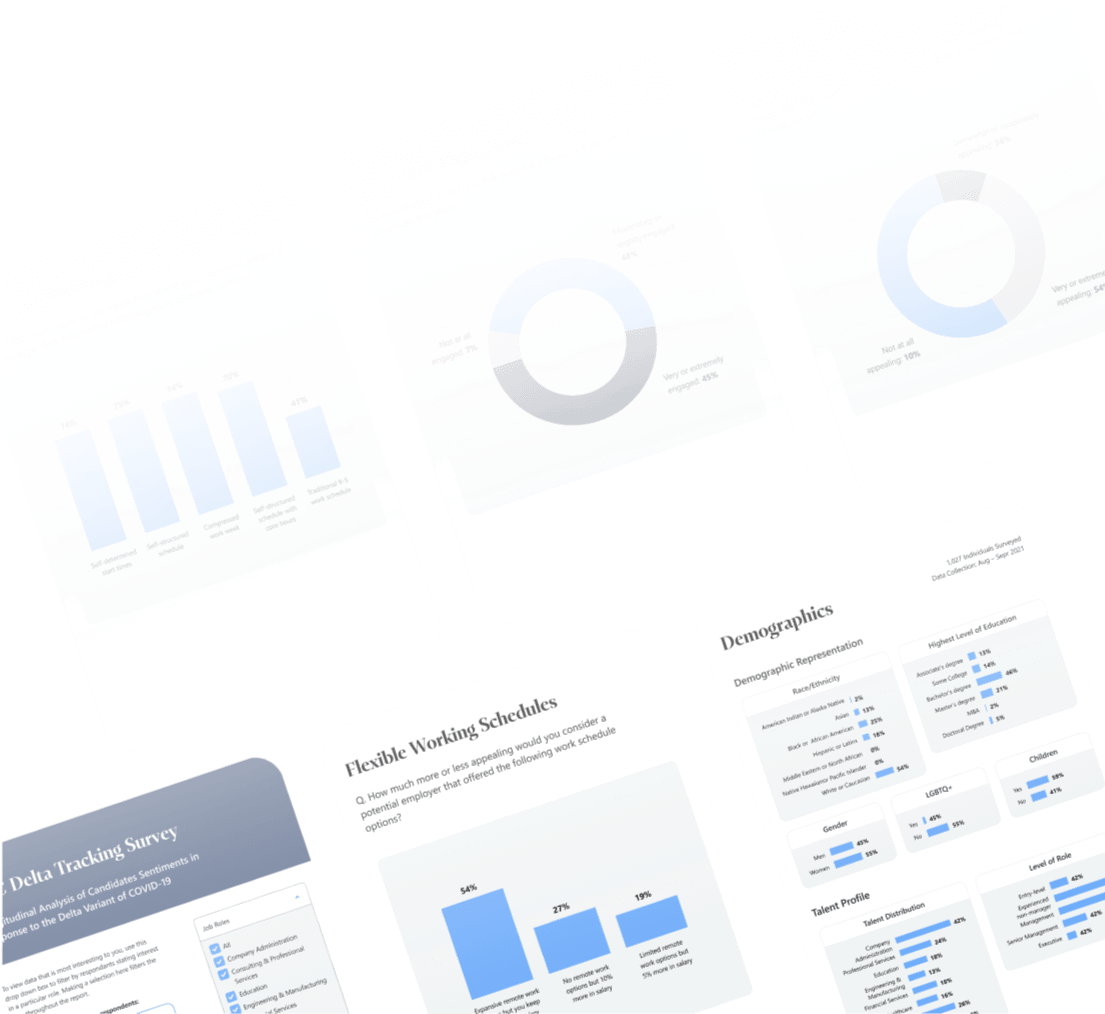 Track Competitor Tactics

Train Recruiters to serve as Talent Advisors
Improve Recruiting Process Efficiency
Know Top TA Trends
Attract & Recruit Diverse Talent
Empower & Level-Set Stakeholders
The Recruiter to Talent Advisor Evolution
Discover the long-term strategic benefits to one of the most talked-about topics in Talent Acquisition.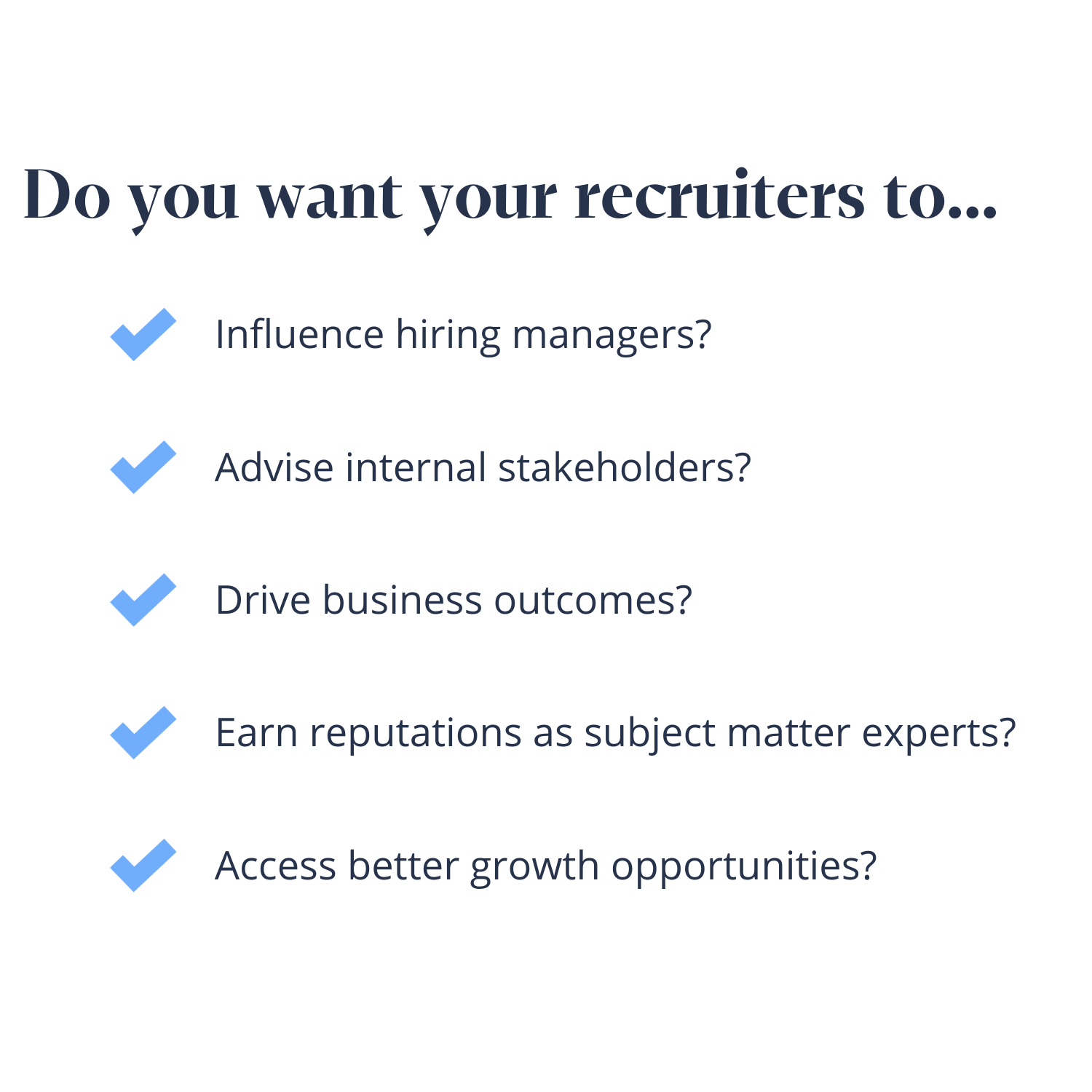 How to Respond to Salary Transparency Laws
Be on the leading edge of salary transparency to hook & hire top talent now.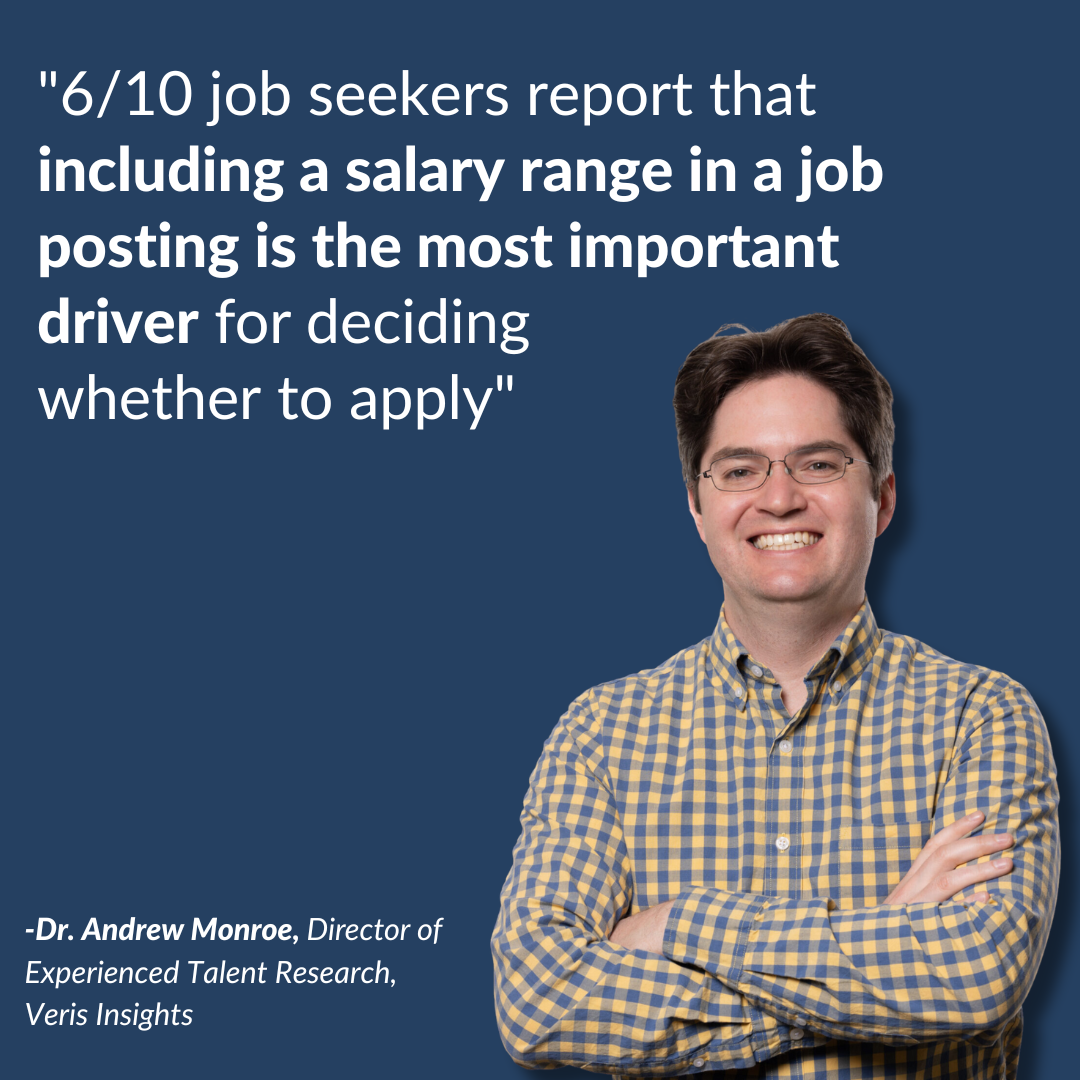 Our Guide to Restructuring your TA Team
Making strategic changes to a TA function to upskill recruiters, optimize automation, and strengthen sourcing is a top goal for your peers in 2023.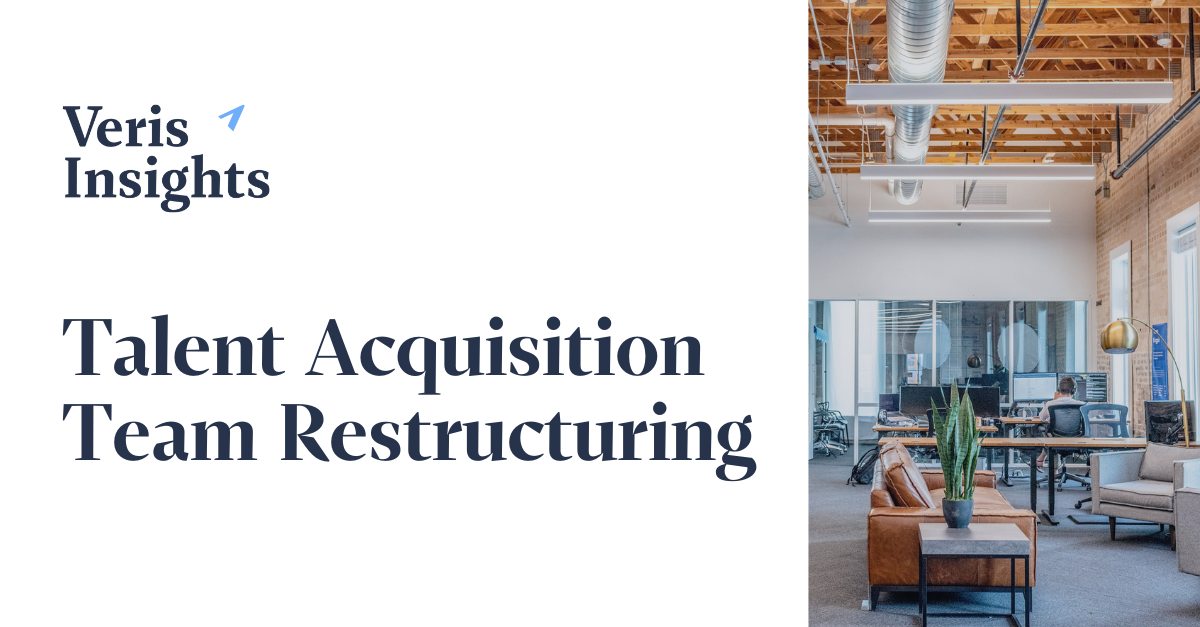 Products
The most actionable, real-time analytics and services for recruiting leaders
Your candidates and competitors are changing. Constantly. The Experienced Recruiting Council membership is designed to serve recruiting leaders in their hardest work – through tailored advisory services and an arsenal of TA Intelligence.
Dedicated Strategy Lead
Answers to Unlimited Questions
Trainings & Activation
Toolkits & Guides
TA Executive Networking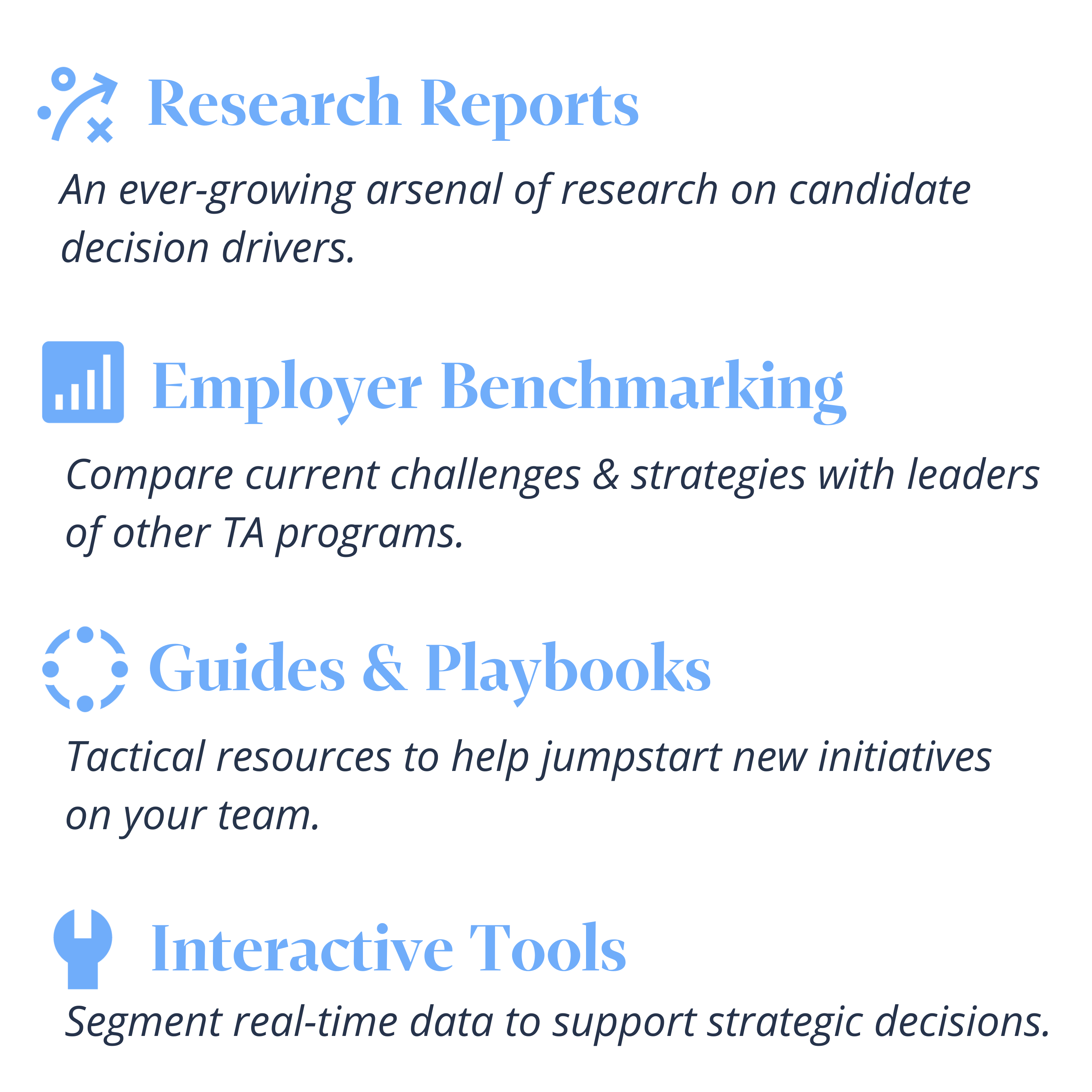 Transform your TA team into strategic advisors.
Learn How
Impact Highlights
50+
Member Organizations
Veris Insights supports Talent Acquisition leaders from more than 50 employers through its Experienced Recruiting Council membership.
10,000
Candidates Surveyed
In 2021, Veris Insights collected survey responses from more than 10,000 experienced professionals to provide employers with the insights they need to succeed.
250+
Custom Inquiries Answered
Since early 2021, Experienced Recruiting Council members have received custom answers from Veris Insights to more than 250 custom questions.