We're proud to announce that Ivy Research Council is now Veris Insights!
A Note From Our Founders
Our work has always grown in response to our members' needs. We launched our University Recruiting membership in 2016 to serve UR leaders in their hardest work. And, we steadily refined that work with a growing group of partners.
COVID added urgency. It sent ripples of uncertainty through the recruiting world. In response, we quickly mobilized ourselves to serve and provide clarity where we could. But, we also realized that aim required evolution to our work. To who we were. 
Over the following 20 months, we grew our team to around 70, developed capabilities to deliver real-time intelligence to members, ramped our content production by a factor of 10, launched our Experienced Recruiting Council membership, and built a new platform (UR360) to give recruiting leaders granular, actionable feedback on their processes, brands…etc.
With all of this expansion came a more fundamental realization. We weren't the same company anymore. More specifically, our name – Ivy Research Council – and the associated brand no longer represented the foundation on which we were building.
We needed a name that aligns with who we are today: an insights and analytics firm dedicated to helping all recruiting leaders tackle their hardest challenges in real time. We needed a brand that reflected our roots and future. A nominal and aesthetic platform to build on. We ran an extensive search in 2021 that resulted in this update.
So, we are excited to share with you that we have closed our chapter as Ivy Research Council and will continue growing as Veris Insights.
We're grateful to get to do this work and we are excited for what is ahead.
With appreciation.
Carter & John
Our Rebrand
An updated name, identity, and digital experience
The path to launching Veris Insights has been an intentional process to refine our vision, our voice, and our tools to serve our members as effectively as possible.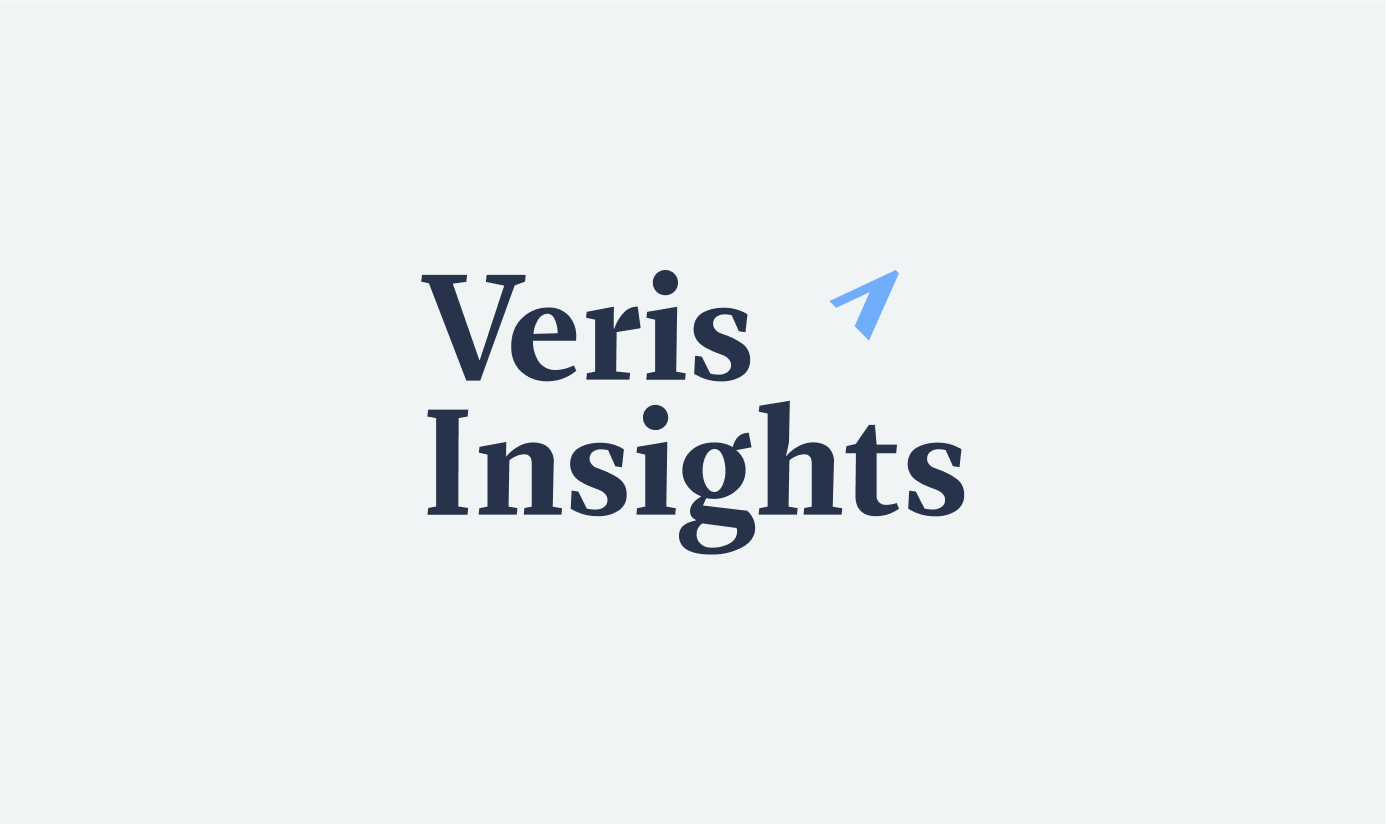 Behind the Name
Rooted in Latin, our updated name is inspired by truth, transparency, and growth. It represents our dedication to
providing truth through data and supporting Talent Acquisition leaders
in their most important work.
Visual Identity
We developed our brand to showcase our commitment to our members, and the power of data as a source of truth. You allow us to act as extensions of your teams as you craft strategies and enrich your organizations through talent – a responsibility we don't take lightly. We landed on a visual direction inspired by navigational details, growth, and delivering the highest level of service to our members.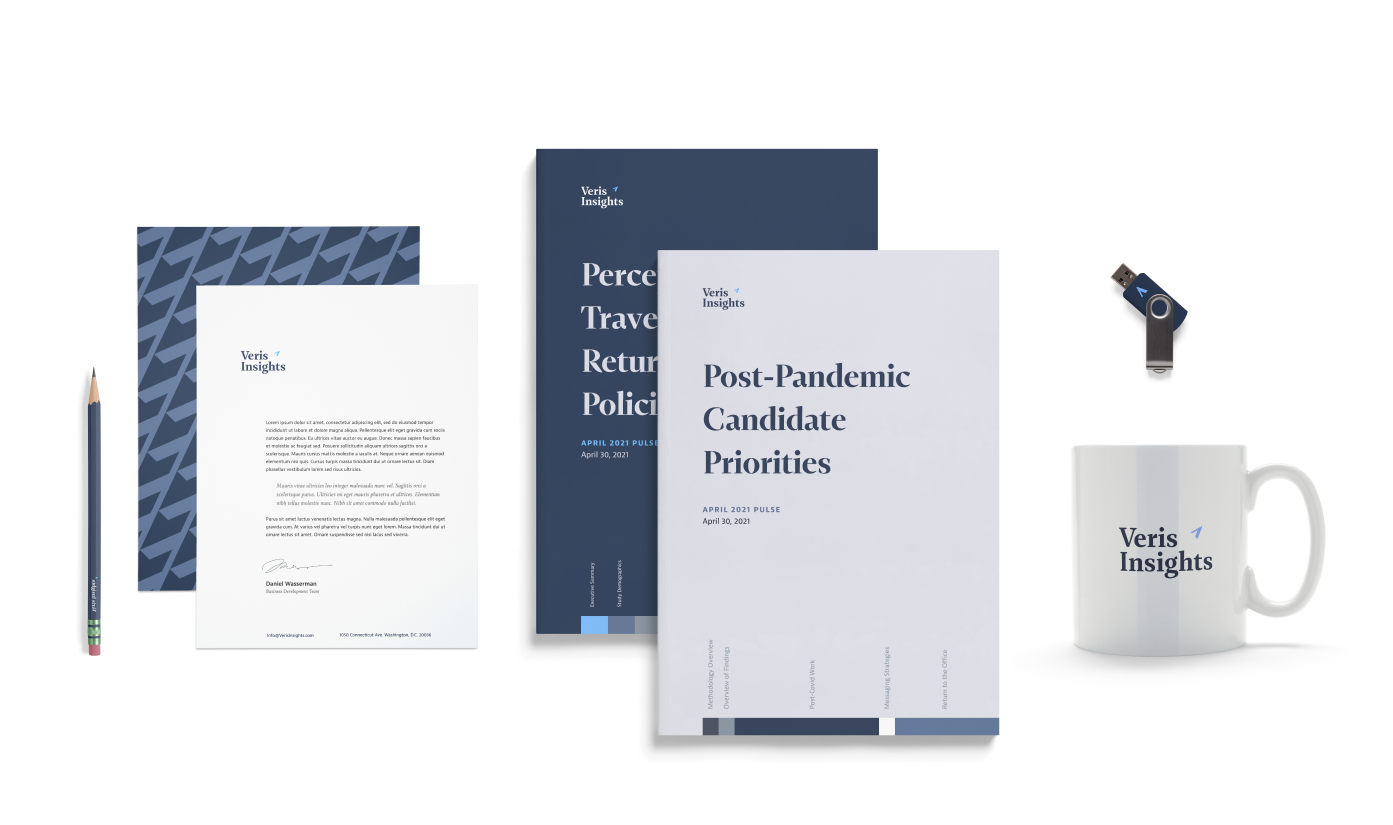 Agile Mark
A unique mark that serves as a dynamic element, targeting important questions and data, representing the importance of seeking out powerful strategies.
Accented Palette
A refined monochromatic palette of cool grays, navy, and modern blues - a palette also flexible enough to showcase powerful data visualizations.
Polished Headlines
A crisp, serif typeface with memorable details brings typographic compositions to life with a sense of establishment to clearly communicate critical insights.