December 21, 2022
University Recruiting is hard and this year was no exception.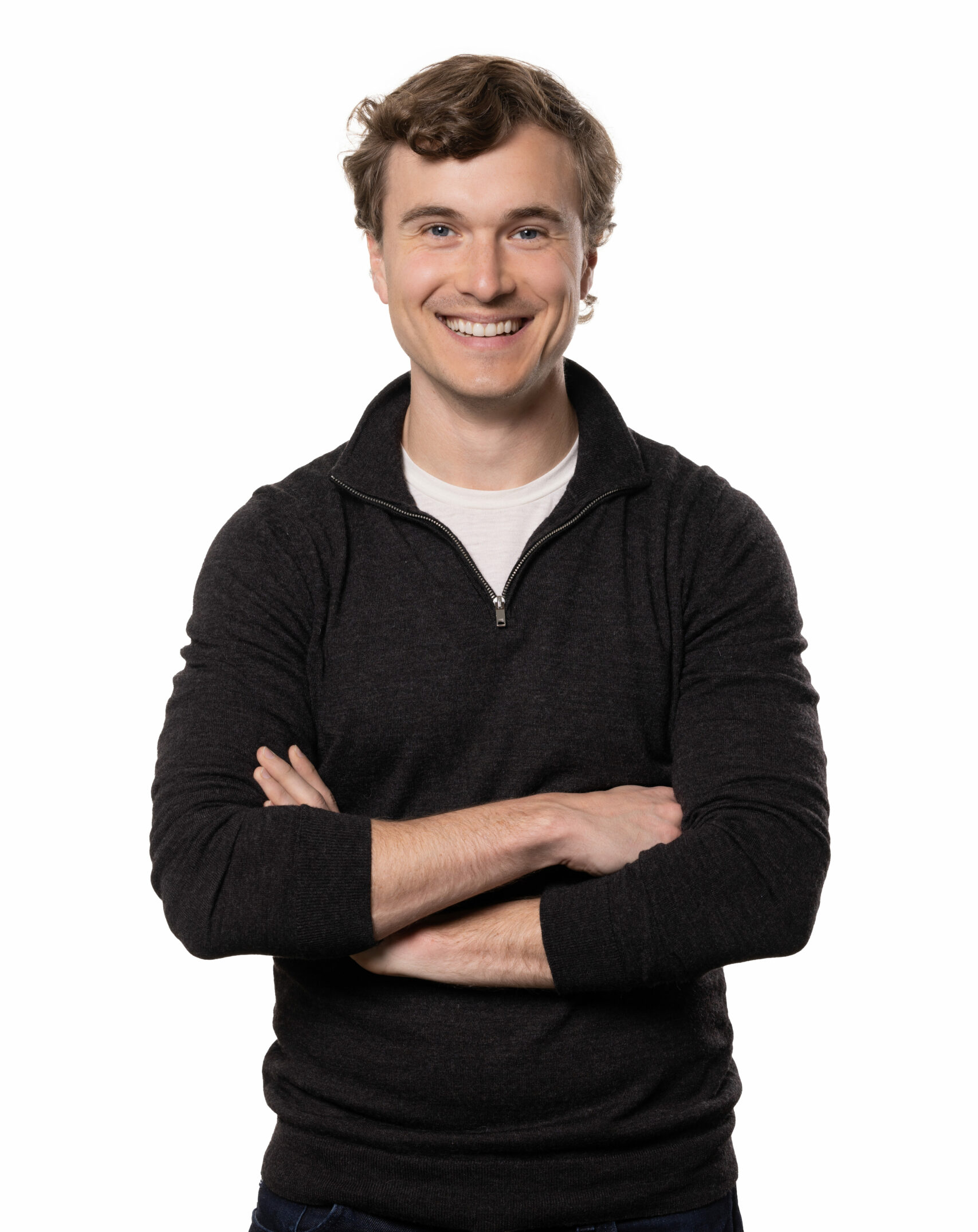 Carter Bradley
University Recruiting had to pivot more in the last two years than almost any other industry. The pandemic sent everything virtual. The Great Resignation and other trends created a candidate's market. Competition skyrocketed despite whispers of an upcoming recession. The residual impacts of COVID-19, a growing focus on DEI, and uncertain returns to campus added pressure to recruiting teams already under stress.
We've tracked these challenges over the course of the year to pinpoint underlying trends driving forward this new era of UR. Through quarterly employer benchmarking, monthly student pulses, and strategic studies, we dug into everything from economic uncertainty to the Great Resignation, return to in-person recruiting, reneges, timeline tension, and more. The inputs and outputs were substantial:
15,000 Students Surveyed
200+ Employers Studied 
250+ Custom Inquiries Answered 
60+ Studies Published 
We're looking to 2023. But before jumping forward, we thought it worth reflecting, once again, on just how privileged we feel to serve UR leaders in their hardest work.