April 18, 2022
Keep Warm Strategies for Maintaining Student Engagement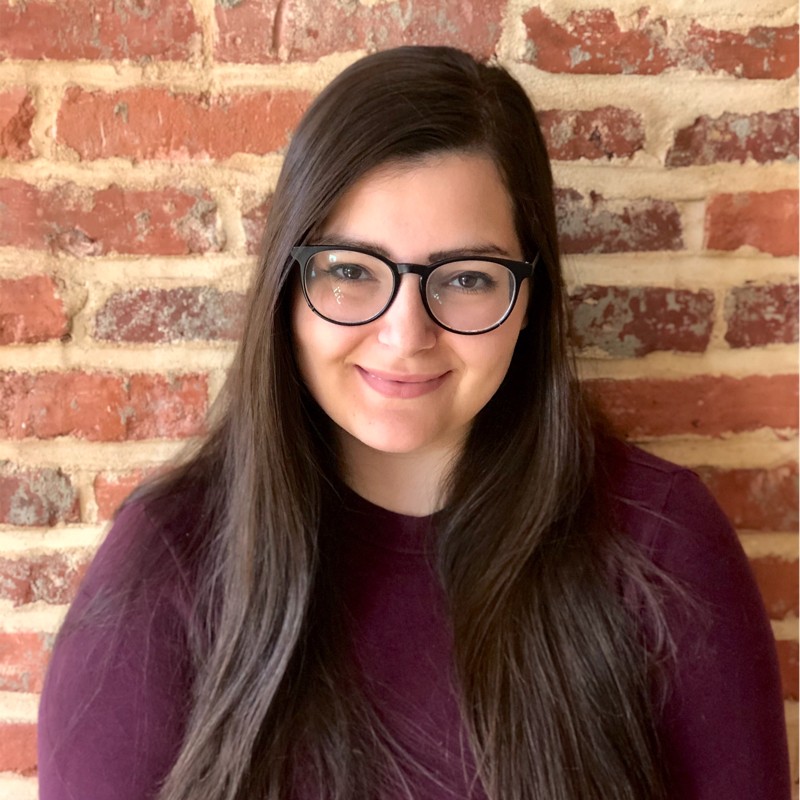 Nadya Teneva
Accepting an offer isn't always the end of a student's recruitment journey. In fall 2021, 15% of students who had accepted a summer internship offer and 8% of students who had accepted a full-time position starting in 2022 were still actively researching and applying to new opportunities. 
In the same month, more than 2 in 5 University Recruiting professionals identified increased reneges as at least a "moderate" challenge for their team.
Maintaining communication and engagement with students can "keep them warm" and make them feel more valued in the months following their offer decision. When planning outreach for your offerees, consider these three keep warm strategies.
Personalize Outreach and Focus on Building Relationships
In the often-impersonal recruitment process, students appreciate receiving outreach from hiring managers, recruiters, interviewers, and other team members that is custom to them.
Personalized notes from potential managers are particularly valued, with 2 in 3 students reporting that these notes would have a strong impact on both their offer decision and their perception of the employer.
"After I got my offer, all of the people — my manager and a buddy that I had from the company — all reached out to me," one student said in an in-depth interview with Veris Insights. "Even this partner that I had worked with reached out to me and made time to talk to me about it."
Keep in Touch Frequently
Students' number one challenge during fall 2021 recruiting was not receiving enough communication from employers. 
"Keeping a communication presence will keep the relationship positive, and then I also know what's going on with the company," another student said. "Constant contact would not be preferable, but periodic updates like monthly or quarterly would be good."
Most students prefer to hear from their future employer 1-3 times a month after receiving an offer. Maintaining consistent communication will remind students of what's to come and keep them feeling excited about joining your firm. 
Build Enthusiasm for Joining the Team
Finally, invest in efforts to make students feel like part of the team. Small actions like sending company communications and newsletters to offerees can help foster a sense of inclusion.
Even a simple care package including company swag (like sweatshirts, mugs, and pens) can increase feelings of belonging among students. In fact, 54% of students report that receiving swag before their first day would have a strong impact on their perception of the employer. 
"As much as I want to say that I wouldn't be persuaded by a sell process, because not every company can afford to do that, being honest — I know I would," a student commented.
As University Recruiting teams navigate the current landscape, reducing the likelihood of reneges will remain a top priority. Strong keep warm strategies can make all the difference in what decisions students make post-offer.