May 19, 2023
Internships create future leaders – when done right.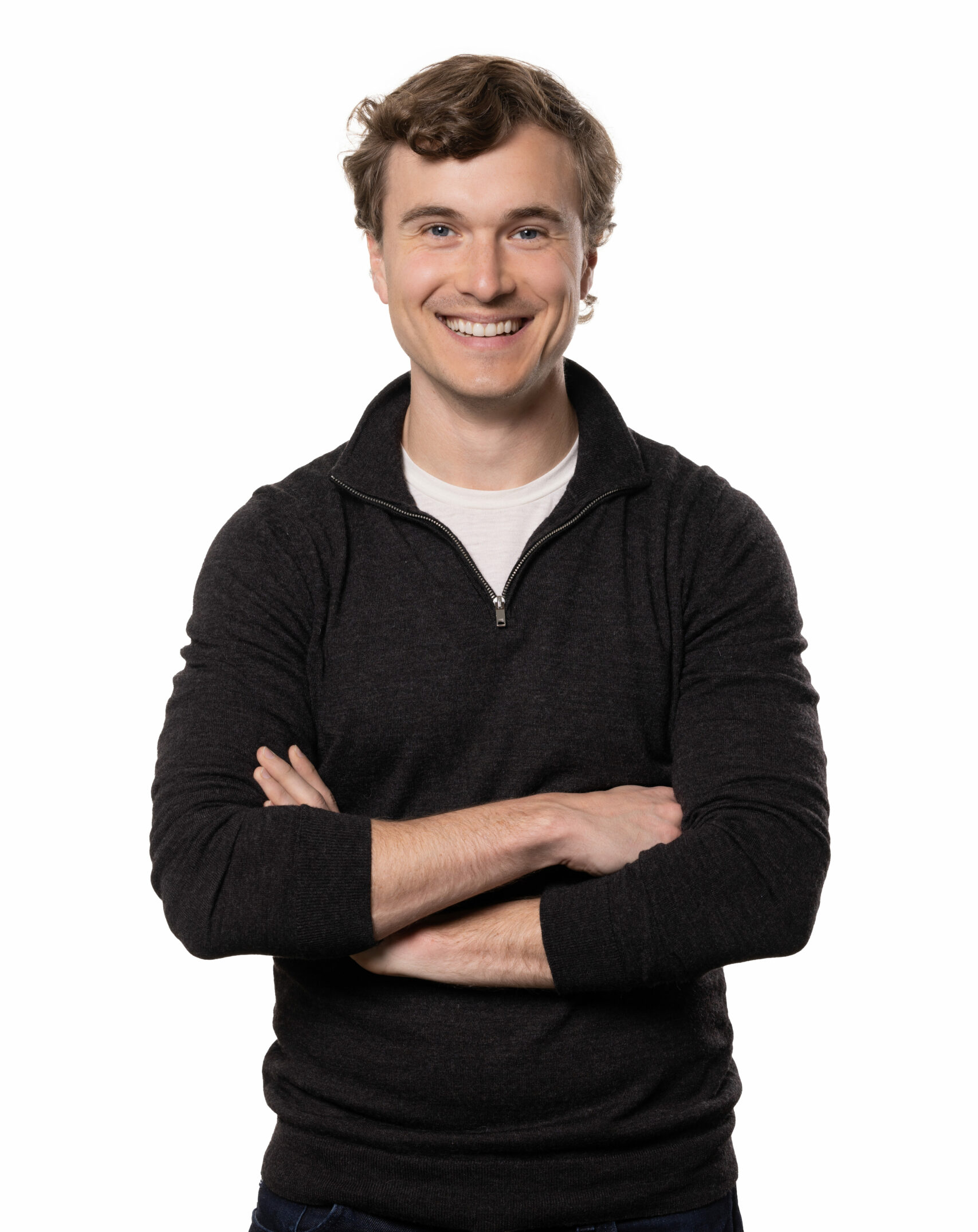 Carter Bradley
A strong internship program can open doors in workforce planning and build future leaders from the ground up. As internship season comes once again, it is worth remembering strategic value internships generate… when they're done right, that is.
Interns generally are more likely to stay at an organization longer.
But companies can further inflect those numbers. Interns who feel like they belong at a company are twice as likely to report seeing themselves staying at their first employers for 5+ years, as opposed to interns who felt they did not belong.
Engaging in meaningful, enjoyable projects is a top predictor of intern satisfaction.
For an internship to be successful, all interns should be able to complete at least one meaningful, enjoyable project. Ideally, this is a project they can feel proud to share in their portfolio and discuss in future professional interviews. Ask leadership to attend or be involved with final intern presentations if possible. This goes a long way.
Securing the buy-in that leads to a strategic internship program may require a reset on how leaders view University Recruiting.
It is an investment with strong ROI if resources are prioritized to provide positive, fulfilling experiences that encourage intern conversion and retention. It can be a cost center if done wrong.
"University Recruiting is a staple, and it will always be a constant. It is the lifeline to our firm. The talent who we bring into the entry-level space, the ability to train, develop, and cultivate talent is what makes us successful." – University Recruiting Leader, URC Member