July 11, 2023
5 Best Practices for an Effective Internal Talent Mobility Program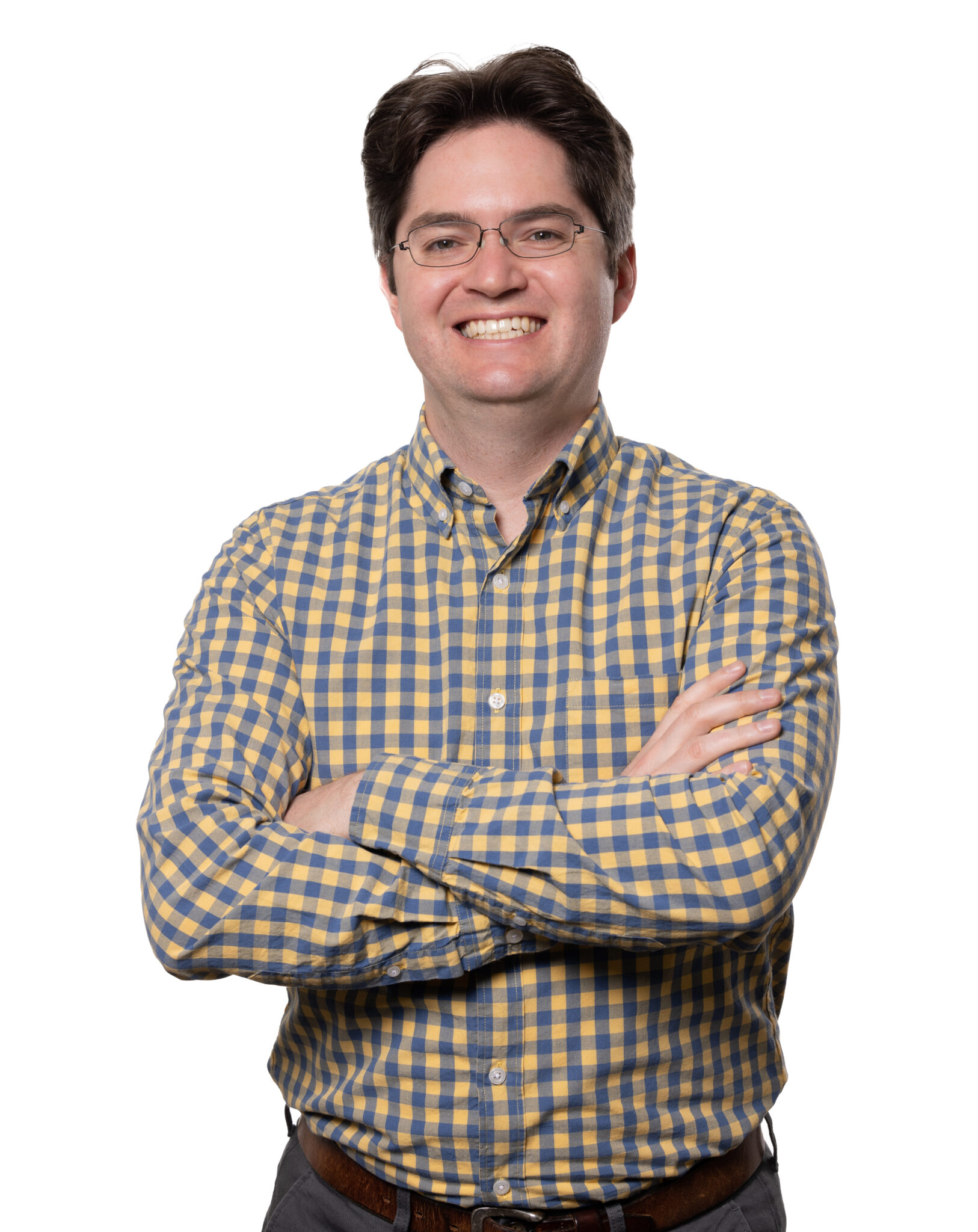 Dr. Andrew Monroe
With hiring slowing and retention flagging, many companies are looking inward for talent, and Heads of Talent Acquisition are doubling down on Internal Mobility programs. Here are 5 Internal Mobility best practices to help you approach your initiative as effectively as possible.
1. Communicate Internal Mobility Opportunities Proactively
A key challenge for many Internal Mobility programs is building awareness. Half of current employees say that they aren't aware of internal opportunities within the firm, and entry level talent are even more likely to be in the dark. As a first step, Talent Acquisition teams need to over-communicate opportunities for Internal Mobility.

2. Get Manager Buy-In
Employees rate managers as the most important resource for facilitating Internal Mobility, but for managers, Internal Mobility can feel like giving up talent without any compensatory reward.
Tactics to get managers bought in:
• Make Internal Mobility worthwhile for managers. To bring managers onboard, make Internal Mobility feel like a tradeoff where managers get something valuable for what they're giving up. 
• Hold individual, proactive conversations with managers to surface their specific concerns with Internal Mobility (e.g., lost talent, backfill concerns, time/effort for succession planning, unknowns of bringing in new talent vs. current talent on the team).
• Bring hiring managers detailed plans for how TA will support Internal Mobility.

3. Focus the Narrative on Benefits of Internal Mobility for Employees
Driving employee interest in Internal Mobility hinges on telling a compelling and clear story about the benefits of Internal Mobility and specifically, how Internal Mobility opportunities help move employees forward in their career. Tie Internal Mobility to eventual promotion opportunities or to growing specific skills to underscore the benefits of Internal Mobility for employees; these are the two most important things to employees when it comes to Internal Mobility.

4. Standardize Structure for Internal Recruitment
Most companies house responsibilities for Internal Mobility within TA with recruiters carrying both internal and external requisitions, as opposed to Internal Mobility being owned within Human Resources or Talent Management.
Adopt a 3-pronged approach to sharing Internal Mobility opportunities to drive awareness and applications:
Share on your internal job board (if available)

Share in an internal email announcement

Share with managers, highlighting roles relevant to their department
Consider sharing job openings internally before posting them externally if increasing your internal fill rate is a strategic goal.

5. Standardize Internal Mobility Process
Putting a consistent process in place for Internal Mobility increases efficacy and reduces strain on TA teams.
• Establish criteria for Internal Mobility eligibility – consider employee performance, skills matching, business need, but not employee seniority.
• Internal candidates should be required to submit full application (with current manager approval).
• Skip the recruiter screening interview – internal candidates can move directly to the first interview with the hiring manager.
• Run a tailored onboarding process – to increase time to productivity, skip company-wide sessions and only require internal candidates to attend new departmental and team onboarding sessions.
As of Q2 2023, a majority (64%) of experienced professionals report being at least "moderately" open to changing employers, and lack of internal opportunities for career growth are a prime reason why talent leave. Internal Mobility can be a key driver of retention, so now is the time to build out a best-in-class strategy.