June 20, 2023
ChatGPT in Recruiting: Early adopter or fast follower?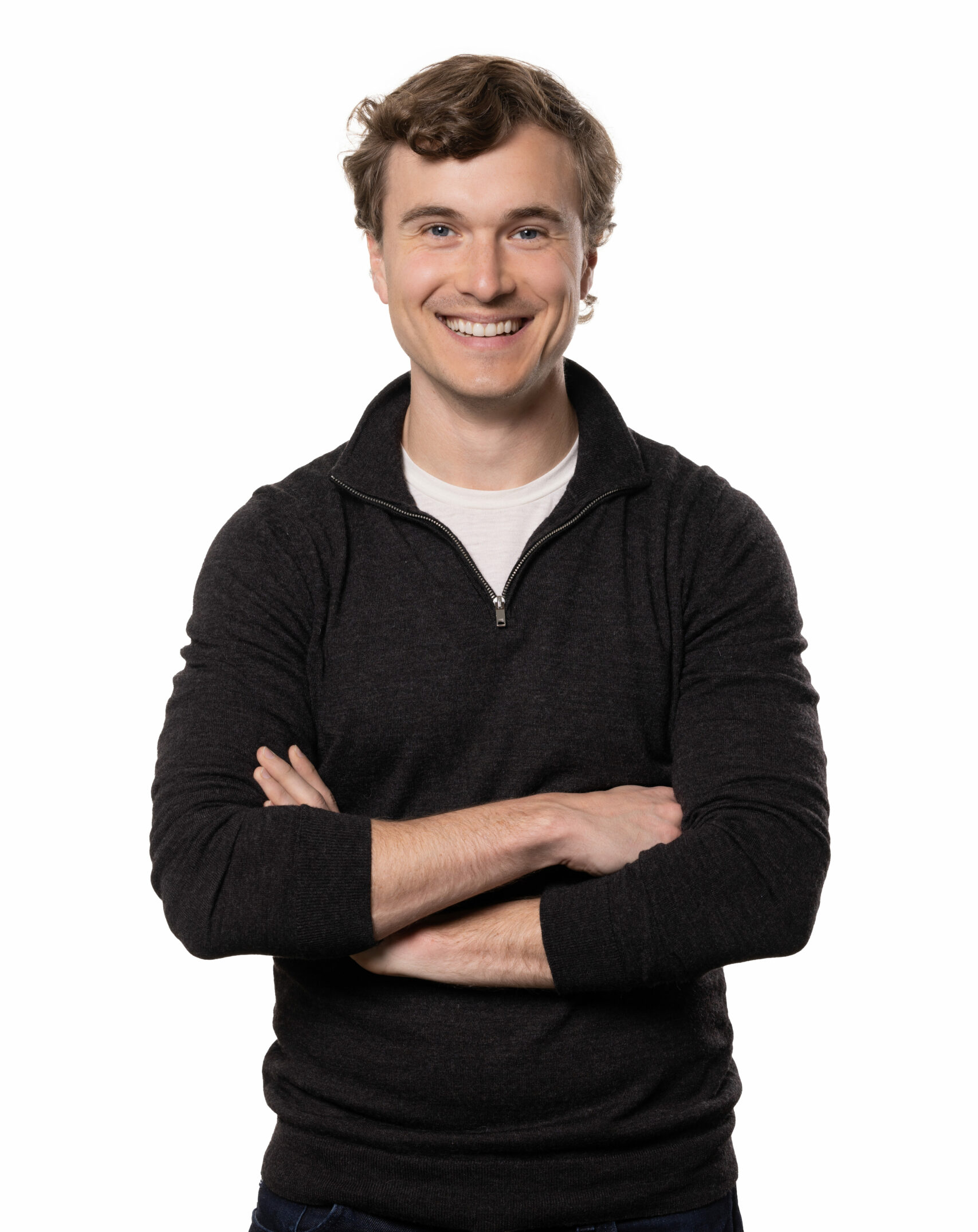 Carter Bradley
ChatGPT is edging its way into recruiting. Candidates are using it to speed up their recruiting processes, draft effective emails, research and learn about companies, etc. Recruiters are using it to craft language for career websites, create and edit social posts, create boolean search terms, and much more. 
It's clear that deployment of ChatGPT in recruiting will only grow. And, thus, Talent Acquisition leaders and recruiters alike face a central question: Should we  be early adopters – or, should we wait for others to learn from mistakes and position ourselves as fast followers?
As of now, utilization of ChatGPT in recruiting is still nascent.
38% of candidates have used AI technology in a recruiting process, and only 36% of recruiters have used it for a job-related task.
When it comes to students, 57% report using ChatGPT, but only 11% using it for the job or internship application process.
Being in this early adopter group has its virtues – and drawbacks.
On the positive side, certain efficiencies of using generative AI in recruiting are already clear. Recruiters who use the technology will be better able to adapt to candidate use of the tech, and they will be at the cutting edge. 
On the other hand, those at the frontier of experimentation are charting their own course – which, by definition, will be time-consuming and non-linear. Those who wait for others to fail and learn won't have to endure the growing pains of breaking in a new technology. There is an argument for waiting for codified best practices.