October 06, 2022
Working Parents & Turnover: How to Recognize Warning Signs Before it's Too Late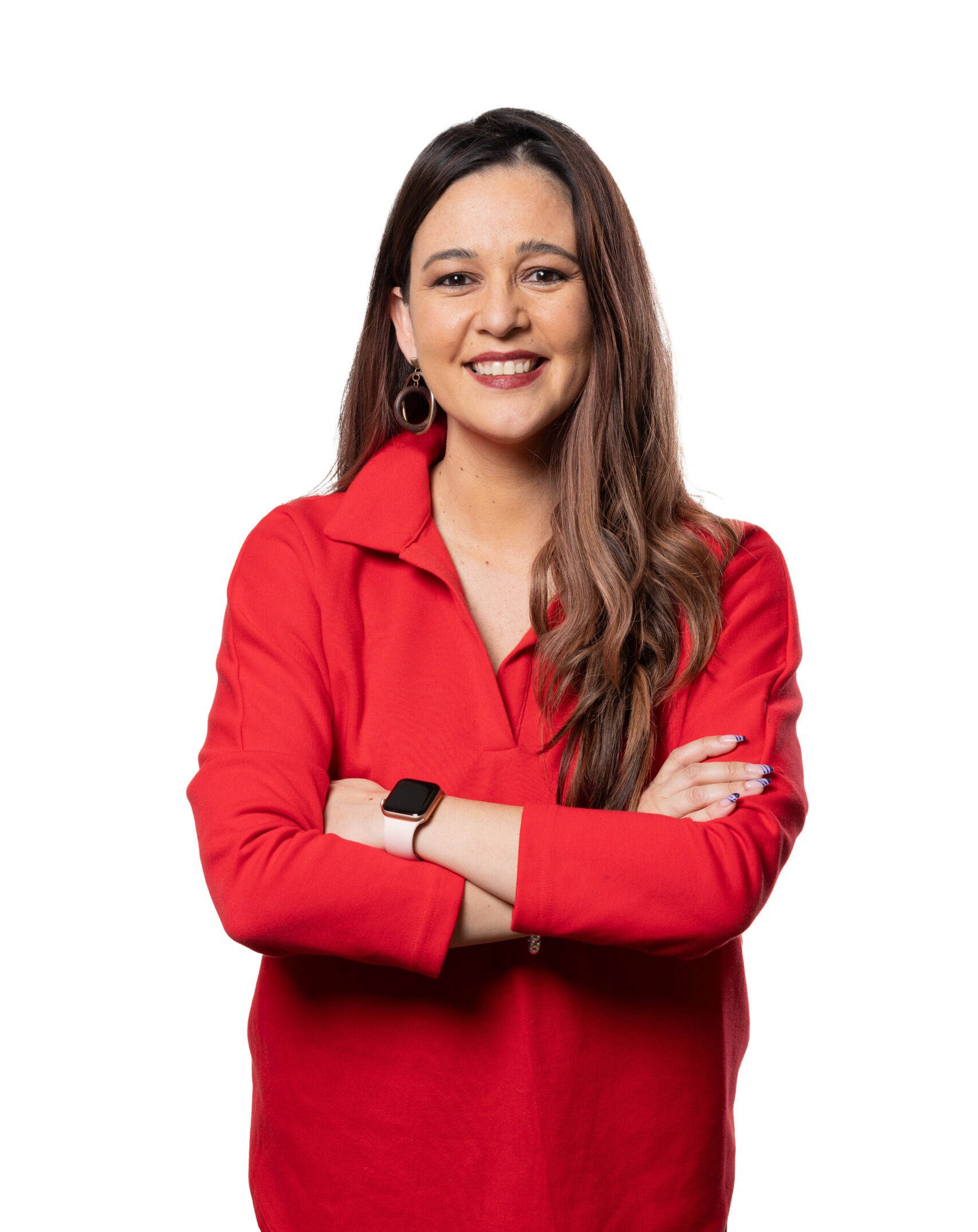 Angie Bergner
Parents make exceptional employees, and multiple studies have shown that they are typically more productive, empathetic, resourceful, and have better time and task management skills compared to most.  
Despite this, feelings of parent guilt remain prevalent for many, and more than half of working parents (52.8%) report being at least moderately open to changing employers.
As a working parent myself, I'm grateful that now — for the first time in my career — I'm in a workplace that genuinely trusts me to get my job done while still owning my time and setting the boundaries I need to be both an executive and a parent. But in the last two months alone, I had three different conversations with working moms about how their organizations just don't understand what it means to be a working parent. 
If employers want to attract and retain parent talent, then they need to pay close attention to what working parents need to feel fulfilled in both their jobs and personal lives.
Working Parents' Preferences for Employment
Over the span of 7 months, Veris Insights surveyed 2,818 parent candidates to hone in on the drivers behind parent turnover in the workplace. Here's a quick rundown of what matters most for working parents when it comes to their preferences around employment:
Compensation & Benefits
Above average base salary, comprehensive health insurance, and employer-matched 401k are the most important benefits parent candidates consider when deciding whether or not to accept a job offer.
Flexible Work Policy
In 2022, parent candidates were consistently more open to accepting offers for fully remote or hybrid work compared to offers for fully in-office work.
Top Job Factors
Between March and June of this year, work-life balance rose to the most important factor for parent candidates when considering potential employment opportunities, followed by work location, job stability, and diversity, equity, and inclusion.
With a better understanding of what working parents prioritize from their employers, signs of potential turnover become much easier to spot. Here are 4 warning signs that your working parents might consider taking their talent elsewhere.
4 Warning Signs of Working Parent Turnover
1) Experiences of Burnout
I'm convinced that working parents are superheroes, but we're exhausted superheroes. My day starts at 6 am every day, and I'm ON until 8 pm when my toddler goes to sleep — that's a 14-hour day, 5 days a week. That's why it came as no surprise to learn that 37% of working parents experience burnout at least once a week.
There's no question that burnout is a contributing factor to turnover for all employees, but for working parents, frequent experiences of burnout means there's an even greater probability that they'll start looking elsewhere for employment.

2) Value Misalignment
Too many organizations want and expect their parent employees to continue doing the phenomenal job they're doing — but to do it on the company's terms. By mandating in-office policies or refusing to allow for flexible schedules, organizations are taking away parents' ability to be both a great employee and a great parent. This is where working parents grapple with what's best for them and for their families, and feel forced to compromise one value for success in the other.

3) Lack of Workplace Agency
Working parents value their time and energy — and they expect their employers to do the same. Still, 24% of parents report feeling frustrated due to a lack of opportunities to achieve their individual goals at work. There's nothing more frustrating than giving something your all, only to experience minimal returns. When there's an imbalance between the caliber of work parents put in and the career growth they experience as a result, there's a high probability that they'll start looking elsewhere for employment.

4) Low Level of Engagement with Work
Working parents give it their all, so it's not surprising that 66% of parents report being very or extremely engaged with their work. However, parents who are less engaged at work — be it because of burnout, value misalignment, lack of agency, or various other factors — have a high probability of intending to pursue new employment in the next year.

Employers — check in on your parent talent, and be open to giving them the flexibility and ownership needed to thrive in all aspects of their life. We need workplaces that value and trust parents to get their job done in a way that makes sense for them, because trust me, working parents will get it done — we always do!