July 26, 2022
3 Common Early Talent Acquisition Myths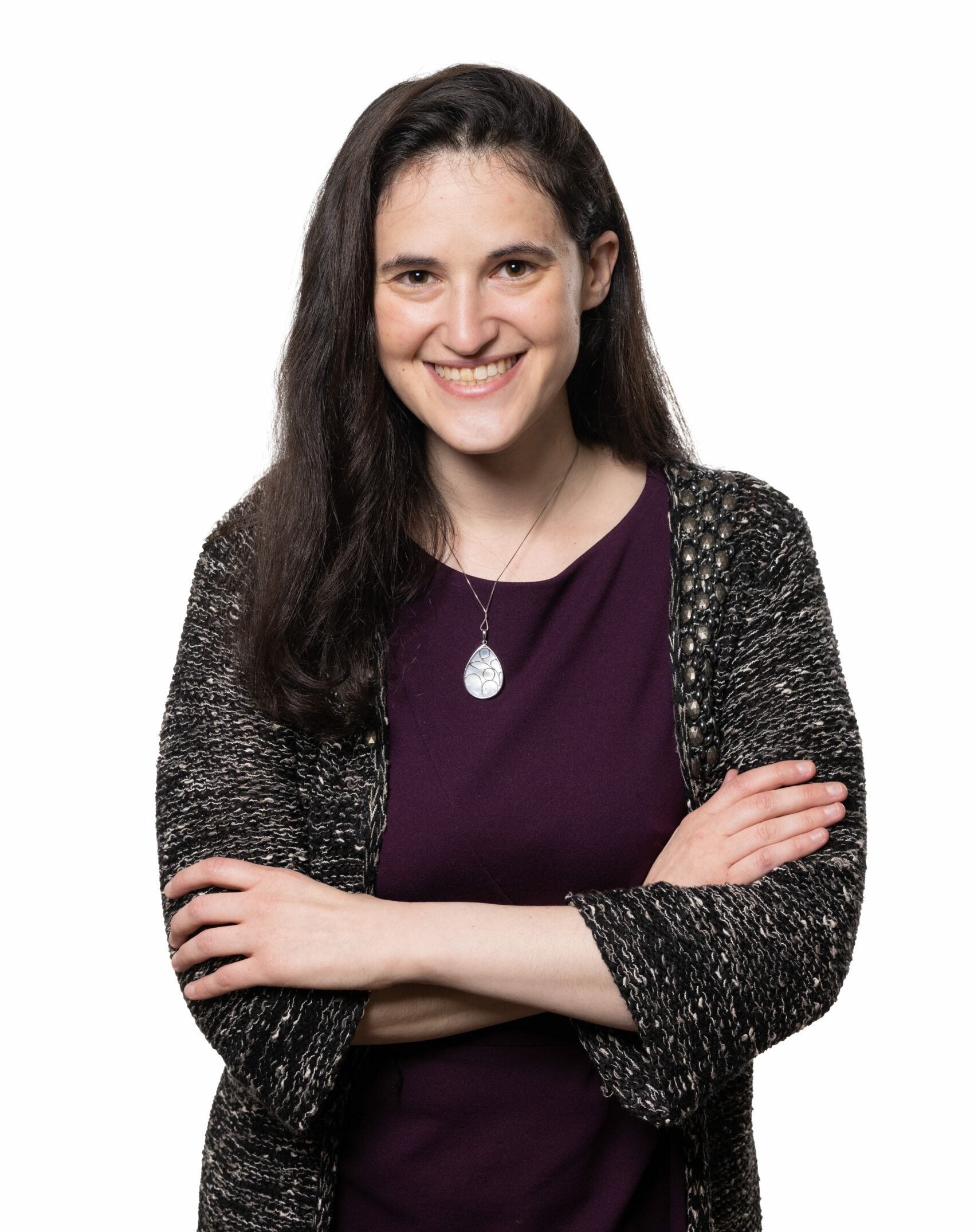 Chelsea Schein, PhD
In my role at Veris Insights and as a lecturer for the Wharton School at the University of Pennsylvania, I'm frequently in conversation with University Recruiting leaders and current college students. These interactions consistently remind me that it is not easy being a Head of University Recruiting.
Over the past several years, the University Recruiting landscape has transformed dramatically. Recruiting best practices have changed, labor market trends have shifted, student priorities are ever-evolving, and there is a new focus on recruiting in unconventional spaces. All of this change shines a light on lingering University Recruiting myths that, in many cases, oversimplify a complex industry.
School Selection
Myth: I should stick to recruiting exclusively from my organization's core schools.
Reality: Unfortunately, it's not quite this simple. Core schools can be impactful components of a well-rounded University Recruiting strategy. At the same time, though, incorporating a more school-agnostic approach into your strategy can broaden your candidate pool and allow you to engage a more diverse set of students. 
Employers are also questioning whether great talent is defined by a specific institution, a strict GPA cutoff, or even a traditional 4-year degree. In 2021, 67% of employers were taking a blended approach to school selection that combined core and school-agnostic strategies. We look forward to sharing 2022 data on the same topic. If it's realistic for your organization, consider varying your recruitment channels.
>> Download Veris Insights' Community College Hiring Guide
Labor Market Trends and Perceptions
Myth: The students I'm trying to recruit know that they have many options for internships and full-time roles and feel completely empowered by the fact that it is a candidate's market.
Reality: While many employers are struggling to fill open requisitions, most students feel that the job market is more competitive now than it has been in the past, and they struggle to find roles that appeal to them. 84% of students surveyed by Veris Insights in April 2022 agreed that "there is a lot of competition from other candidates for jobs/internships that appeal to me." As one class of 2023 computer science student Veris Insights interviewed noted, "To me, it feels like it's extremely competitive because of remote work and such a high supply of CS students. So while it seems easy to get a job, it's hard to get a really great job on the market."   
There are several steps you can take to help your team fill roles more consistently while enhancing the candidate experience. Over 40% of students say that not hearing back after applying or interviewing causes the most stress during their job search, for example. One powerful action employers can take regarding candidate experience is to make a 'No-Ghosting Commitment' and commit to sending a status update to all applicants.
>> Read: Unpacking Student Perceptions of Job Market Competition
Event Format Preferences
Myth: Based on student and employer signal, I need to return to fully in-person recruiting events.
Reality: When it comes to event formats, there's a lot of nuance. Students frequently prefer that sessions intended to provide information be held online, while they prefer that sessions intended to build personal connections take place in person. 
Similarly, employer plans to return to in-person events vary greatly by industry and class size, with the majority of firms opting for a hybrid model. Large recruiting teams who recruit hundreds of interns and new college graduates each year are much more likely to prioritize on-campus recruiting strategies, whereas smaller programs, with smaller recruiting teams, are embracing virtual opportunities that reduce costs while expanding reach.
>> Read: 5 Tips for Building Effective Virtual University Recruiting Events 
Consider opting for a hybrid model so that you can attend in-person events at key moments, while taking advantage of virtual engagement to expand your reach to students you might not have been able to engage otherwise. 
In today's competitive and quickly-changing University Recruiting environment, teams are having to continuously re-evaluate their tactics to adapt to the new recruiting reality.