November 02, 2021
Four Ways to Attract Talent without Remote Work Opportunities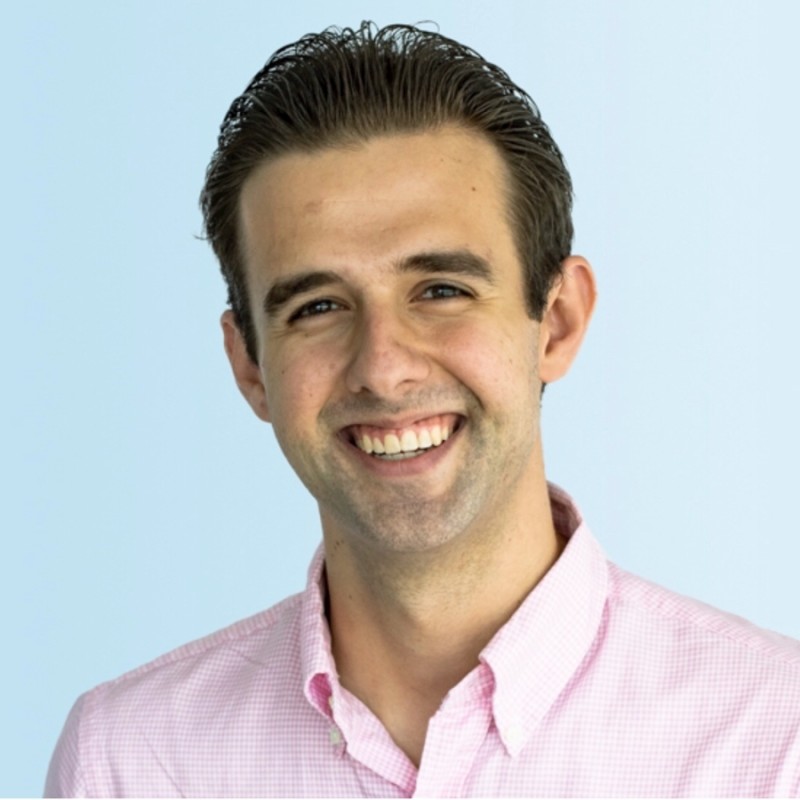 Michael Varda
COVID-19 forced many professionals to their homes where they worked for months. While some companies have chosen to resume in-person work, many have maintained pandemic-induced flexible work arrangements. 
Now amidst the Great Resignation, workers across the country are reevaluating their careers and living habits. A recent Veris Insights study found that 4 in 5 candidates prefer some remote work options after the pandemic. However, there are still employers who will not be offering remote work options post-pandemic. 
Given this tension with candidate preferences, companies returning to in-person work should consider these four strategies to remain competitive in recruiting top talent:
(1) Flexible work schedules
As remote work becomes increasingly normalized, many view the next best arrangement as flexible work scheduling. 
72% of candidates would consider an employer "more appealing" if they could structure their own working hours, while just 37% would consider employers with 9 to 5 schedules "more appealing." 
Veris Insights research also finds that women prefer flexible schedules more than men. Flexible work schedules vary in kind and may include early starts, early finishes, 80 hours in 9 days, and other options.
(2) Competitive Paid Time Off (PTO) Policies
Nearly 4 in 5 candidates rate a competitive PTO policy as highly important for accepting a job that lacks remote work options. 
When asked to define "competitive," 71% of candidates said that it would include at least three weeks of paid time off per year. Several candidates also mentioned in interviews that PTO should be separate from sick leave and personal days so that it can be used to truly relax and recharge.
(3) Support for Parents 
Parents prioritize flexibility benefits like paid parental leave and childcare stipends over several other benefits. 
Over half of candidates with children rank paid parental leave as highly important compared to one in three non-parent candidates. In addition, one in three parent candidates said childcare stipends are a "very" or "extremely" important factor when considering jobs that would be fully in-person.
(4) Compensation
Although it is not always feasible, perhaps the most obvious piece of an attractive total compensation package is a higher salary. In-person employees must commute to work, which consumes both time and money (e.g. increased car insurance, gas, parking, public transportation fare). 
In particular, Veris Insights research finds that a salary increase is more likely to attract entry-level employees and Black/African American candidates than relative peer groups.
Candidates' preferences are leaning towards remote work flexibility. Companies that can't offer remote work options must consider the role that other job benefits play in creating a compelling offer.