August 17, 2023
ChatGPT in Recruiting: Responding to Candidate Use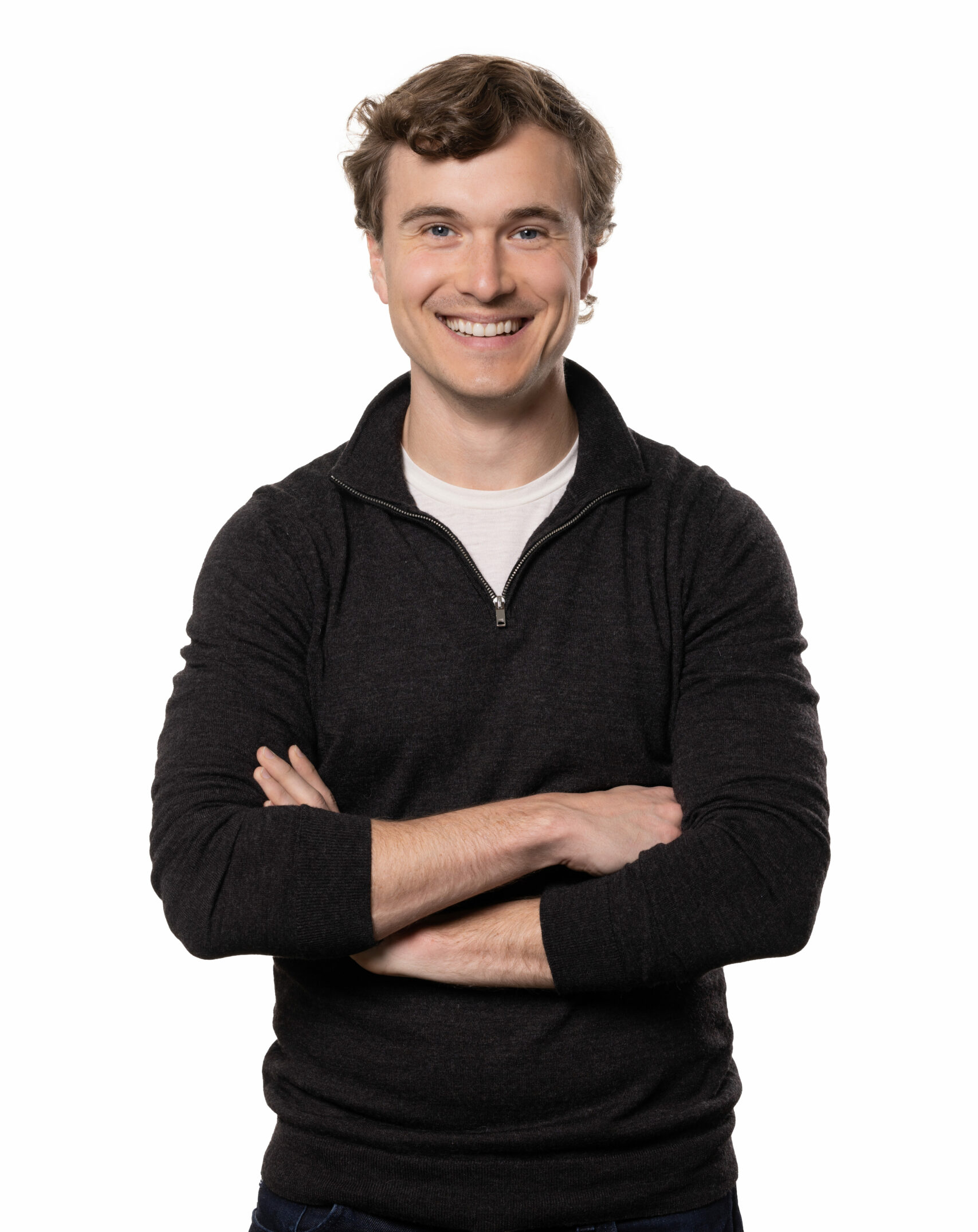 Carter Bradley
Interest in and adoption of generative AI is growing – both amongst recruiters and candidates. But, for a recruiting leader particularly interested in exploring utilization of ChatGPT in their efforts, what are the first steps to take? Very literally, where do we start?
While each recruiting team will take a different approach to integrating (or not integrating) ChatGPT into recruiting efforts, one thing is imperative: Responding to candidate use of ChatGPT. Even if your organization has banned use of ChatGPT internally, upwards of a third of candidates are using the technology in their recruiting efforts. And, that number will only grow.
How are candidates using ChatGPT in recruiting?
Candidates are using ChatGPT to help them with resume creation, resume customization, preparing for interviews, company research, and many, many other tasks.
And, how should you respond? Recruiting leaders are considering a few key actions.
(1) ChatGPT-Proof Your Application
Candidates now have the ability to answer written questions and build resumes using ChatGPT. Make sure your screening strategies account for that fact. 
(2) Ask ChatGPT About Your Company
Candidates are using generative AI tools to research potential employers. Some recruiting leaders are doing the same – so that they can see what candidates see, and respond accordingly.
(3) Make Sure Recruiters are Available
You cannot control what shows up for candidates when researching your company using ChatGPT. However, you can ensure people are available to answer questions as well – to serve as a trusted, living source of expertise.
Use of ChatGPT – in recruiting and in business more broadly – is expanding and evolving rapidly. The tactics above are small first steps. We will continue to track candidate use and update you accordingly.
Though organizations are slower to integrate the technology than individual candidates, we are seeing movement there as well.