August 26, 2021
3 Things to Know about Students' Compensation Preferences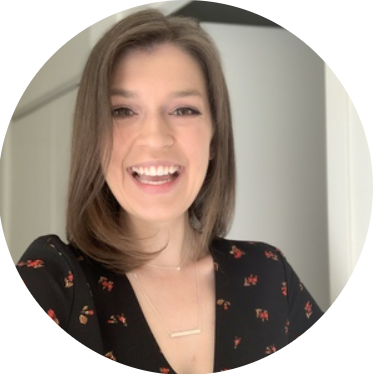 Katie Wullert
One of the largest challenges for our University Recruiting Council members is understanding how students assess compensation and benefits for internship and full-time positions. To dig deeper into students' compensation preferences, we surveyed 400+ students from 100+ universities. 
As you consider how to structure and present compensation packages, here are the top three things you need to know.
(1) Compensation and benefits matter, a lot.
It may go without saying, but it is important to remember — students care a lot about compensation and benefits. Since 2019, compensation has consistently ranked among the top factors students consider when evaluating an employer's appeal. In 2021, it was the highest-ranked factor.
With this in mind, do not shy away from highlighting your offerings. Clearly emphasize what pay, perks, and benefits look like at your firm, and do not let this information hide in legal language in offer letters. 
(2) Students want to learn about compensation as early as possible.
Some firms may prefer to provide compensation information in later stages of the recruiting process, but keep in mind that students want this information as soon as possible.
70% of students report that they learned about compensation and benefits only after they had received an offer, but the majority wanted to know before or during the initial interview, and 48% wanted to know in the job ad before they even applied.
Although this may not feel ideal if there are some areas where your compensation package may not meet competitors', providing transparency early on increases alignment so that the candidates applying to your firm want to work for the salary you offer.
(3) What students most value varies by job type and race.
There are different priorities in students' compensation preferences when comparing students applying to internships versus full-time roles.

For full-time employees, highlighting paid time off, health insurance, and retirement funds is most appealing, while interns care most about professional development.
Finally, as you look to improve DEI, consider emphasizing benefits like transportation and tuition assistance and, if you offer it, healthcare coverage for interns. These benefits matter more to Black/African American and Hispanic/Latinx students, and offering them can contribute to making your workplace more diverse and inclusive.