September 16, 2021
Key Trends in Offer Decision Drivers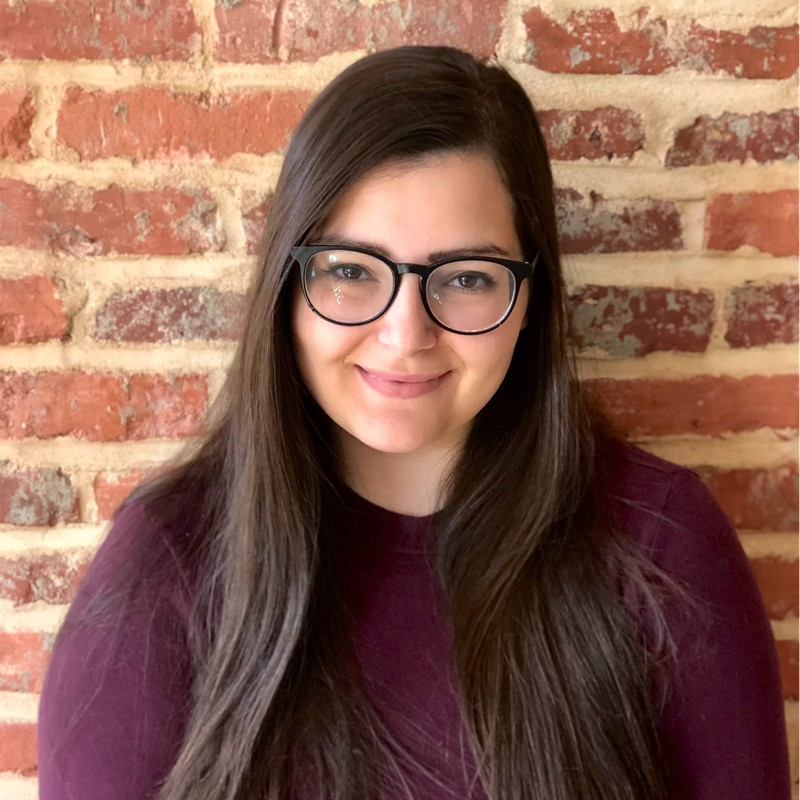 Nadya Teneva
Diversity, equity, and inclusion (DEI) has been at the forefront of public awareness in light of a number of prominent social justice movements. Although DEI has been championed in corporate America for decades, current events have highlighted the need for companies to incorporate DEI in the workplace and attract diverse talent.
Understanding candidates' preferences will allow you to craft an employer value proposition that will attract candidates and diversify your pipeline. Our research suggests that many factors contribute to candidates' decisions, but there are two key trends in offer decision drivers you need to consider.
(1) Candidates' top decision drivers focus on employee wellness.
In our survey of over 600 experienced professionals, we found that the top three drivers of offer acceptance regardless of candidates' social identity (race, gender, or LGBTQ+ status) are good work-life balance, a competitive paid time off (PTO) policy, and comprehensive health insurance. 
The significant majority (85%) of all candidates considered work-life balance to be at least "very important" in their decision to accept an offer, while 79% felt the same about PTO and health insurance.
The importance of these factors suggests that candidates want to work with companies that are invested in employees' overall wellness.
Taking this into account, highlight what work life-balance looks like at your company, and your competitive PTO and health insurance policies, if applicable, when extending job offers.
(2) Working at an inclusive workplace is particularly important for candidates from diverse backgrounds.
Although the top decision drivers are consistent across the board, candidates from diverse backgrounds place a higher than average importance on inclusion. 
68% of women consider an inclusive and equitable workplace to be a highly important factor in their decision to accept a role, and roughly three quarters of Black/African American (76%) and Hispanic/Latinx candidates (73%) and 80% of LGBTQ+ candidates share these sentiments. 
Candidates from diverse backgrounds can even be driven out of the recruitment pipeline because of poor perceptions of workplace inclusion. In fact, one in five Black/African American and Hispanic/Latinx candidates report that they had declined a job offer because of a lack of diverse representation at the potential employer. 
As you look to increase offer acceptance from underrepresented talent, consider highlighting your past and present DEI efforts during the recruitment process.